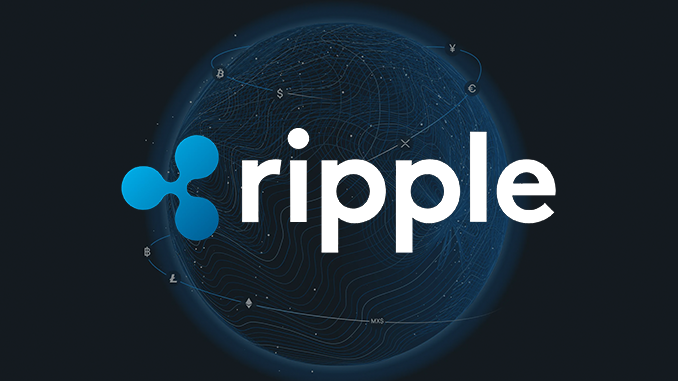 With analyses from major banks HSBC and Goldman Sachs behind it, Ripple wants to make it clear once again that XRP is to be considered a digital currency and not a security ("securities"). That could help legally.
The U.S. Securities and Exchange Commission's (SEC) case against Ripple (XRP) is only moving in small steps this summer, with a ruling not expected until the 1st half of 2023. But outside the courtroom, Ripple and its supporters are once again working to undermine the SEC's case. The power-conscious agency is certain that XRP should basically be considered corporate shares in Ripple. That's why Ripple needed SEC approval to properly market XRP as a security ("securities"), it argues. Ripple, in turn, feels the indictment, which points back to XRP sales from 2014, is inappropriate and obstructive to the innovative crypto industry anyway. However, the Ripple community is also gathering evidence in terms of content.
For example, a 2018 analysis by major British bank HSBC is currently making the rounds, classifying XRP as an alternative to central bank fiat currencies. If XRP has always been perceived as a digital currency, it cannot be a security, is the conclusion in the pro-Ripple camp. It then also likes to cite a report by Goldman Sachs from 2021, which also classifies XRP as a bridge currency and points to growing adoption among banks and financial services providers.
In court, on the other hand, Ripple has most recently focused its tactics on the so-called "Hinman speech." In 2018, then-SEC board member William Hinman had granted Ethereum (ETH) cryptocurrency status and said Ethereum did not need his agency's approval. Ripple believes this should also apply to XRP. It is noticeable that the SEC is trying to keep backgrounds of the "Hinman speech" under wraps with ever new legal tricks.
Conclusion: Ripple and the public opinion on XRP
The current forced U.S. media reports on Ripple and XRP reek of summertime sentiment and are unlikely to impress the court. But from Ripple's point of view, they at least serve a purpose: If, as hoped, the case against the SEC ends positively, XRP should also have the image of a decentralized digital currency, which has found applications as a bridge currency. There are strong reasons to doubt such an image – but that does not worry Ripple's supporters much. However, XRP's possible medium- and long-term success is still preceded by the strenuous and protracted court battle with the SEC.
---