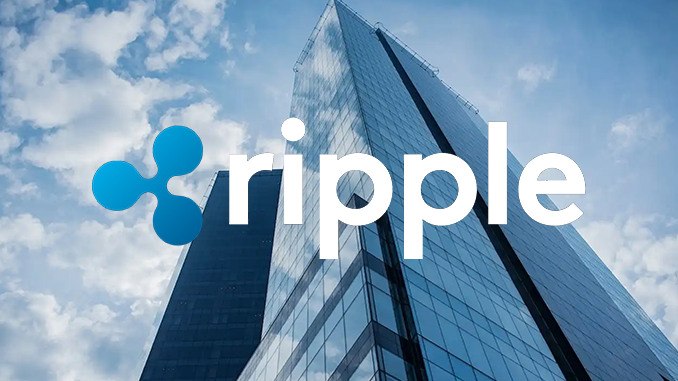 Ripple (XRP) has agreed to cooperate with the Central Bank of Montenegro to test a state-guaranteed digital currency (CBDC) in the Balkan country. It is intended to mirror the euro.
Ripple (XRP) is now able to maintain a price level above $0.50 so far in April after its March rally. This is a sign of strength for the altcoin, which is under legal challenge in the U.S. by the Securities and Exchange Commission (SEC). Now Ripple can at least temporarily distract from the mammoth trial in New York via press release. Because a loosely agreed cooperation with Montenegro at the beginning of the year has become an official pilot project for Ripple. The partner is the Central Bank of Montenegro.
The aim of the cooperation is to develop and test a state digital currency (CBDC). Montenegro, with a population of just over 600,000, has used the euro as its national currency since 2002, although it is not yet part of the EU. Since work on an e-euro under the umbrella of the European Central Bank is proceeding slowly, Montenegro could thus become the first country where the euro is digitally mapped with state guarantee and responsibility. The head of the Central Bank of Montenegro, Radoje Zugic, said they are monitoring national and international trends in finance and want to "strengthen an efficient financial system" through a CBDC. Ripple points to more than 100 countries worldwide interested in a sovereign digital currency. For Ripple and XRP, besides Montenegro, the Republic of Palau and Bhutan are also cooperation partners for CBDC projects.
Ripple and the central bank have so far remained silent on technological details. A recurring point of discussion for CBDCs is whether the state-owned stablecoins should allow anonymous use for citizens, as with cash. Also in dispute is whether a CBDC should actually be decentralized like Bitcoin (BTC) based on a blockchain, or one should set up a central office on the network that can stop or correct transactions.
Bottom line: Ripple is expanding its commitment to CBDCs.
When Ripple celebrated its tenth anniversary for XRP last year, CBDCs were identified as a growth market. The commitment seems to be paying off, as partners like Montenegro are not bothered by the U.S. issues for XRP, and Ripple can look forward to recognition from the highest levels. Excitingly for the crypto industry, a central bank-backed e-euro is actually coming to the market in Montenegro soon, even though the Balkan state is not a member of the eurozone and is therefore not allowed to print euros itself.
---