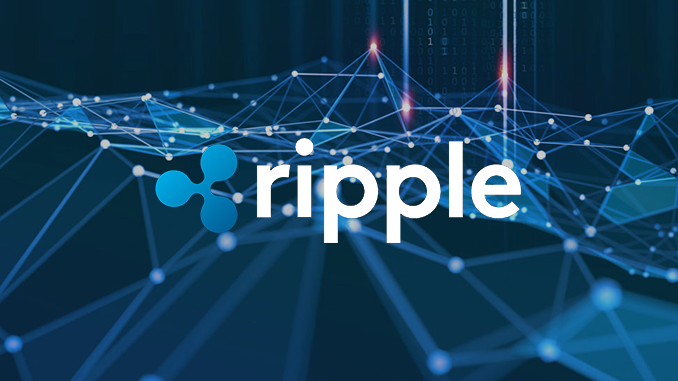 Ripple (XRP) can record a plus of about 20 percent in the price curve since the beginning of the year. In particular, large investors (Whales) seem to play an important role. Is optimism justified?
Ripple (XRP) starts price-wise well into 2023, since New Year's Eve, the price curve has recorded around 20 percent plus. At the data service Whale Alert, large XRP transactions repeatedly stand out in this context, as for example here or here sums around 100 million US dollars. Thereby, profit taking seems to occur similarly often as re-buying by so-called Ripple Whales, i.e. large investors. But where whales come into play, the discussion about price manipulation is not far away.
We have repeatedly examined these accusations in the direction of XRP, most recently here in early January. Our conclusion: a direct influence of the strategies of XRP Whales on the price curve cannot be proven, by the way, not even when Ripple itself massively acts as a market participant. However, it is also clear that XRP, measured by its market capitalization, has above-average turnover on many trading days compared to other major altcoins such as Ethereum (ETH) or Binance Coin (BNB). So Ripple has to get used to the fact that XRP pricing is accompanied by suspicion, even if rumors of manipulation lack a solid basis.
As explained in the Ripple Annual Review 2022: The linchpin for XRP's prospects in 2023 remains the court case brought against Ripple by the U.S. Securities and Exchange Commission (SEC), in which a ruling is expected by June at the latest. If the SEC prevails, XRP is at risk of a U.S. ban and Ripple could be ordered to pay fines of more than $1 billion. If Ripple prevails, it would clear the way for XRP to make a comeback for the U.S. market.
Conclusion: Future of XRP uncertain.
XRP remains a shaky lot, gains since the beginning of the year cannot hide that fact. But the activity of whales and also small investors proves unbroken interest in Ripple, which could prove basis for sustainable trends. A foundation has been laid here to take off in the event of a court ruling in the USA that is positive for XRP. On the other hand, the legal dispute with the SEC brings great risks for Ripple. If you are now considering to enter XRP, you should weigh the pros and cons for Ripple well.