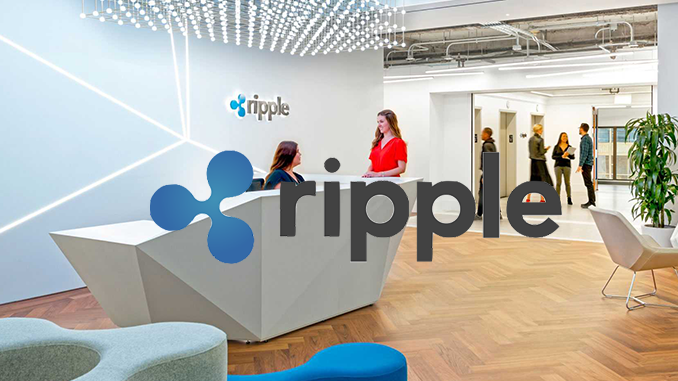 In the U.S., the Securities and Exchange Commission (SEC) is currently cracking down on the crypto industry. Therefore, the ruling in the case SEC against Ripple (XRP) will be trend-setting, says lawyer John Deaton.
The crypto scene's view of the U.S. is currently marked by fear: Since the SEC filed lawsuits against the leading crypto exchanges Binance.us and Coinbase at the beginning of June, it seems unclear how Bitcoin and Co. will continue in North America. This is because the SEC has shown itself willing to target almost all cryptocurrencies as securities ("securities") and, moreover, the trading venues. Against this backdrop, the SEC's case against Ripple over XRP is exemplary, as this case has been ongoing since December 2020 and now a ruling is expected. Crypto lawyer John Deaton notes on Twitter that a pro-XRP ruling would mean "great news" for other tokens as well.
But an outcome of the mammoth trial, which is bad for XRP, is likely to give more "political momentum" to SEC chief Gary Gensler's "anti-crypto campaign," attorney Deaton further writes. He represents such investors who oppose regulation by the SEC in several cases, including Ripple (XRP). Deaton's recent submissions were in response to an inventory by well-known crypto investor Scott Melker aka "Wolf of all streets," which reads: If a firm stand is not taken now, he said, it is quite possible that Americans will only be allowed to trade four cryptocurrencies in the future, and only on crypto exchanges operated by Wall Street firms.
Melker mentions Bitcoin (BTC), Ethereum (ETH), Litecoin (LTC) and Bitcoin Cash (BCH), which in the past were classified by the SEC and Gensler as "commodities" and therefore permissible. In his argumentation, Melker explicitly refers to the new crypto exchange EDX Markets (EDXM), which has so far been limited to the four cryptocurrencies just mentioned. The launch of EDXM had helped Bitcoin Cash in particular to a true price explosion with weekly increases of more than 100 percent.
Conclusion: US crypto scene trembles for its future
The list of cryptocurrencies legally pursued by the SEC already includes at least 55 altcoins, and the trend is rising. If the SEC gets tailwind for its rigorous approach through the XRP and Ripple case, a clear cut seems possible. Thus, waiting for a ruling in SEC vs. XRP becomes a hanging game for supporters of a free, innovative crypto industry in the US.
---