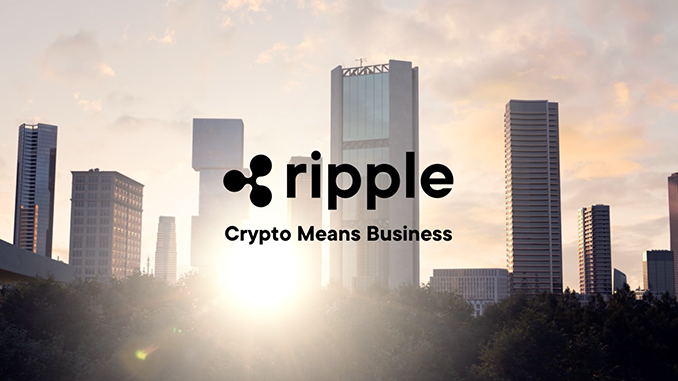 At Ripple (XRP), top managers for the Asia-Pacific region are downplaying the significance of the pending ruling in the lawsuit with the U.S. Securities and Exchange Commission (SEC). One is on a global growth trajectory, they say.
Ripple (XRP) has been a hot potato for investors since the U.S. Securities and Exchange Commission (SEC) filed suit in December 2020. After a good two years of bitter legal wrangling, the court in New York is currently preparing a ruling, and observers see the SEC vs. Ripple case as a signpost for U.S. crypto regulatory policy. But when Ripple hosts a conference in Seoul, as it did this week, the XRP problems in the U.S. are not meant to spoil the mood, and top executives sketch out an independent vision for the future.
Rahul Advani, for example, who heads strategic development for Asia Pacific at Ripple, pointed out that 90 percent of its business takes place outside the U.S., according to the media report. Ripple and XRP have gained significant international traction since the SEC lawsuit began, according to Advani. Ripple CEO Brad Garlinghouse also repeatedly emphasized the international focus recently. Both fault the U.S. for failing to provide regulatory clarity for the crypto industry.
Ripple's Asia-Pacific director, Brooks Entwistle, also used his appearance in Seoul to dish out towards the SEC. The regulator's action over XRP is essentially a case against innovation, Entwistle said. Ripple has responded in court and outside with good strategy, he said, and is prepared for different scenarios. Asia-Pacific plays a big role for Ripple, and not just because of major investor SBI Group of Japan. Entwistle said they can have fruitful dialogues with regulators in the region, preparing the stakes of Ripple and XRP for Web3 already as well.
Bottom line: Ripple and XRP in upbeat mood despite litigation risks
Ripple boss Garlinghouse has already thought aloud several times about moving the headquarters from San Francisco abroad. In such a case, crypto-friendly locations in the Asia-Pacific region should have good prospects. But of course, Ripple continues to hope that XRP will be vindicated for the U.S. in the SEC lawsuit, clearing the way for a resumption of U.S. operations. The ruling in New York can be published at any time – that it will then end up in an appeal is not unlikely. So Ripple is probably right to initially focus its business development on the parts of the world where the SEC cannot directly interfere.
---