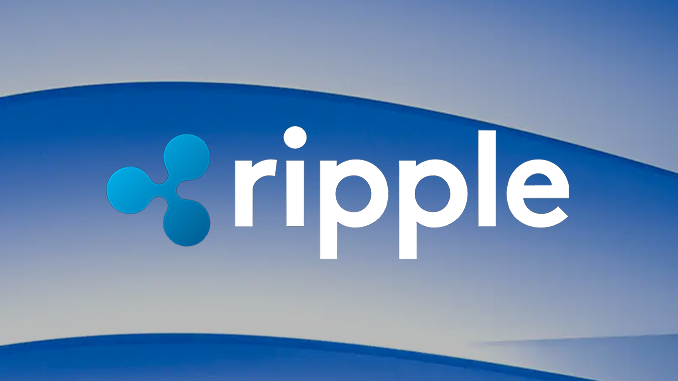 Ripple (XRP) has recorded a daily increase of 20 percent and thus reached an annual high for 2023. Background are also signals from the trial against the U.S. Securities and Exchange Commission SEC, which speak for Ripple and XRP.
Led by the lead currency Bitcoin (BTC), the crypto market has recently shown a clear upward trend and now even Ripple (XRP) is putting down a rally. Since the beginning of the week, XRP has achieved a plus of about 25 percent and now stands at around 0.47 US dollars, which marks an annual high for 2023. Ripple has been embroiled in a mammoth lawsuit with the Securities and Exchange Commission (SEC) in the U.S. for a good two years and is therefore considered a "hot potato" for investors. However, two minor developments on the court case are apparently triggering optimism for Ripple and XRP and are cited as the reason for the positive trend in the price curve:
1. in New York, Judge Analisa Torres is preparing her ruling in the SEC vs. XRP case. Ripple pointed Torres in writing on Monday to a ruling in another case in which the SEC sought to exclude the native token VGS in its proposed acquisition of insolvent crypto company Voyager. But Judge Michael Wiles, who was in charge there, clearly disagreed with the SEC, noting that the regulator was not taking a clear course on whether a cryptocurrency fell under its regulation. Ripple sees this as confirmation of its position that the SEC is wrong in wanting to classify XRP as a security.
2. two weeks ago already judge Torres decided (here documented) that the important witness Patrick Doody, designated by the SEC, no longer has to speak. The Ripple chief lawyer Stuart Alderoty interprets this via Twitter as another sign for a positive trial outcome for XRP. Because Doody was supposed to present as a kind of key witness to the SEC how Ripple had raised profit expectations for XRP. Experts named by Ripple, however, remain admitted.
Conclusion: Ripple smells morning air – but XRP verdict is still pending
The case Ripple v. SEC is classified in the U.S. as decisive not only for XRP, but also for future action by the SEC against other Altcoins. If Ripple prevails and XRP is judicially cleared of SEC regulation, the crypto industry should breathe a sigh of relief. In a positive market environment, XRP could then see a jump in price, which is why investors willing to take risks seem to be stocking up on Ripple's cryptocurrency already. However, only a verdict, which could come at any time and is expected in the summer at the latest, will show whether their strategy will work out.
---