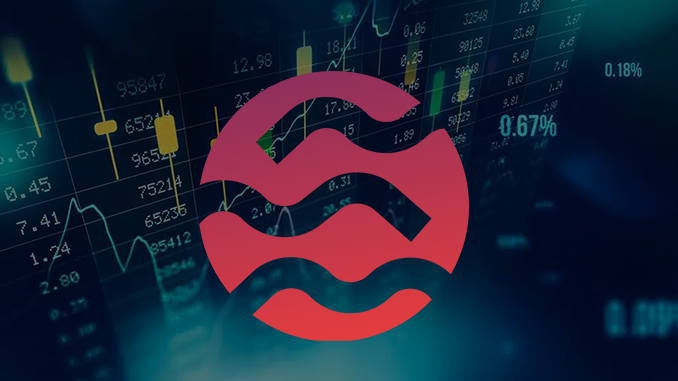 The new cryptocurrency SEI successfully completed its launch and stock market debut this week. But delays in SEI's promised airdrop caused disappointment.
SEI is live, with the new cryptocurrency narrowly securing a spot in the top 100 major altcoins right off the bat with a market capitalization of just over $350 million. Trading volumes of more than 1 billion US dollars daily with SEI further demonstrate the great interest. The world's largest crypto exchange Binance had already promoted SEI with its Launchpool program before the launch and lists SEI like almost all major trading venues already. However, the launch of SEI was also accompanied by displeasure, as the promised airdrop was not implemented as expected.
On the website of SEI it was said that the airdrop would be opened with the launch of the mainnet. But when SEI's mainnet went live on August 15, X users like Nebula Agency reported that the airdrop was not working. Actual investors who were willing to. transfer altcoins from ecosystems such as Ethereum (ETH), Binance Smart Chain, or Solana (SOL) to SEI were to be rewarded with SEI via airdrop.
It took more than 24 hours for the SEI Foundation to switch to X for the language that the airdrop will partially go over only after a "warm-up" period. A clear schedule is(is) still missing. Wide-reaching X-accounts like Olimpio classify the events around the SEI airdrop as a "fiasco". This is because the SEI channels on Discord, through which investors sought help, were also temporarily taken offline.
In all the anger about the SEI Airdrop delays, basic information about the new cryptocurrency was almost lost. As a Layer 1 solution, SEI aims to find its application fields in areas such as carbon allowance trading, blockchain gaming, and social networking. At launch, 18 percent of the total 10 billion SEI generated came to the market, and the price level has settled at around $0.20 for the time being.
Conclusion: SEI gambles away trust at launch due to airdrop problems.
SEI is not the first cryptocurrency to run into problems at launch with a connected airdrop. Arbitrum (ARB), for example, had to declare an overloaded network at launch and airdrop this March, and more negative headlines followed. The SEI team and foundation should now urgently take care to design their communication policy professionally – after all, they want to tap into a multi-million market.
---