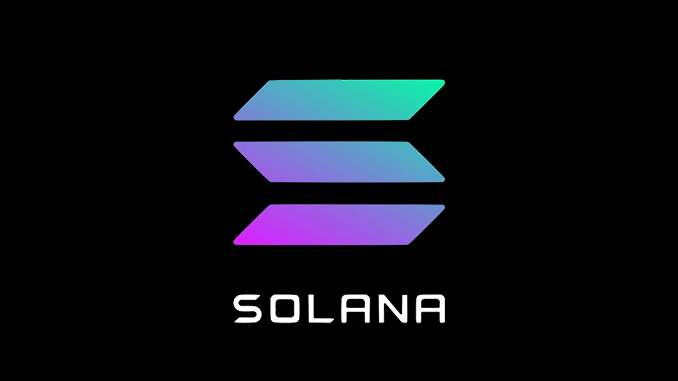 Solana (SOL) has gained around 400 percent in the last six weeks and is consistently trading well above 100 US dollars this week. What is behind this success?
The price curve of Solana (SOL) in 2021 makes investors happy: at the beginning of the year, Solana was trading at just under 2 U.S. dollars and this week it has reached over 100 U.S. dollars. The all-time high of SOL at 130 US dollars dates from this Tuesday. With recent weekly gains of regularly around 60 percent, Solana has established itself in the TOP 10 of the most capitalized cryptocurrencies and now has a market capitalization of a good 30 billion US dollars. Behind this impressive record is recent news that demonstrates how Solana is rapidly expanding:
In mid-August, the launch of NFT project Degenerate Ape marked Solana's successful entry into the NFT space. Digital artwork via NFT is in vogue and Solana's ecosystem is proving its technological prowess here.
In late August, it was announced that Osprey Funds has filed with the U.S. Securities and Exchange Commission to issue an investment fund based on SOL. Osprey Funds has already placed funds for Bitcoin (BTC), Algorand (ALGO), and Polkadot (DOT). The fund for SOL will pave the way for institutional investors to join Solana and attract fresh capital, observers believe.
In parallel, data service Pyth Network announced it would also feed its real-time data into Solana's ecosystem. This will benefit not only DeFi projects under Solana, and ultimately SOL.
This week, a large-scale Solana hackathon called Ignition is underway. Around the event Solana had previously increased tension by keeping secret what was actually planned. Now it turns out that the hackathon's sponsors include names like Chainlink and Microsoft, with a total of $5 million in prize money to be distributed. New ideas and projects for the Solana ecosystem are preprogrammed by Ignition.
CoinMarketCap, for example, already counts a good 70 projects that have docked with Solana, the majority of which are to be found under Decentralized Finances (DeFi). Here, Solana impresses in practice with its ability to perform 50,000 transactions per second (TPS) at low fees. SOL is used in the context for transaction fees and for fees for smart contracts.
Conclusion: Solana is flourishing
In the blockchain gaming space, Solana is not yet represented at all, and in NFTs, there is certainly room for more crowd-pleasers after Generated Ape. DeFi is developing very dynamically anyway, and Solana is attracting more developers through events like the current hackathon. In short, it is no coincidence that SOL is doing so well. Optimists are already proclaiming $200 as the next price target for SOL. At least it seems clear that the price jumps at Solana are not driven by hype, but are based on sustainable further development.
---
Open a Binance Account here and save 10% on fees for a lifetime.