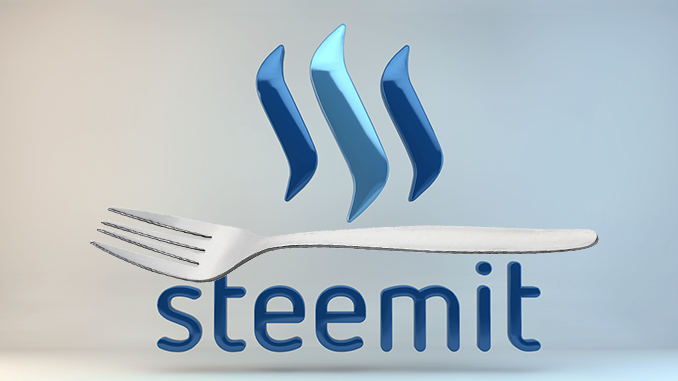 The bitter dispute at Steem between the community and major investor TRON aka Justin Sun has created a situation in which the advocates of decentralized solutions are splitting off from Steem. Through a hard fork they now want to start a new block chain called Hive.
At the beginning of march conflicts escalated at Steem. Now the players from the community are taking action and have set up a separate block chain, Hive, which will be put into action this Friday by a hard fork at Steem. Since the two major crypto exchanges Binance and Huobi have pledged support for Hive, chances are good that Hive will actually replace Steem. Steem's share price rose by more than 50 percent after the announcement, which is also connected to the fact that every "old" Steem is to be replaced by a "new" Hive by private investors. We summarize important details for you:
Why is Steem on the brink of collapse?
The cold war at Steem began when TRON took over the company behind Steem, Steemit Inc. in mid-February. Shortly thereafter, TRON became heavily involved in Steem's fortunes, attracting the wrath of the community. Right in the middle of the mess was Justin Sun, the TRON boss, who is not known for his diplomatic flair anyway. He initially received support from the crypto exchanges Binance and Huobi, but they are now moving away from him. Steem is a project that relies on the community as a platform for good content, without them Steem's idea would have come to nothing.
When it became clear that Justin Sun was not willing to compromise, Steem developers began to prepare the final split under the name Hive. Technologically, it will be accomplished through a hard fork, after which two blockchains will be live. Hive has announced that it will issue Steem Dollars (SBD) and Steem Power (SP) at a 1:1 ratio for each Steem, excluding accounts that belong to Steemit or continue to support Steemit. By doing so, Hive wants to ensure that actors who oppose the strict principle of decentralisation are excluded.
What Steem investors need to know now
Binance and Huobi will implement the Airdrop. If you hold Steem in their accounts, you will also receive Hive. This also applies to Steem parked on normal Steem addresses. If in doubt, you should search for further information on the crypto exchange of your choice or withdraw your steem from there now. Trading with Steem will continue, a market for Hive should develop quite fast. The price development of the two crypto currencies will depend on whether the community will support Hive and publish their content there in the future. There are two reasons for the rapid rise in the price of Steem before the hard fork: One is that Steem must now be held to get to Hive. And second, investors are demonstrating that they firmly believe in Hive's success. If they are right, this time Justin Sun has gambled heavily and remains sitting on the ruins of Steem.
---