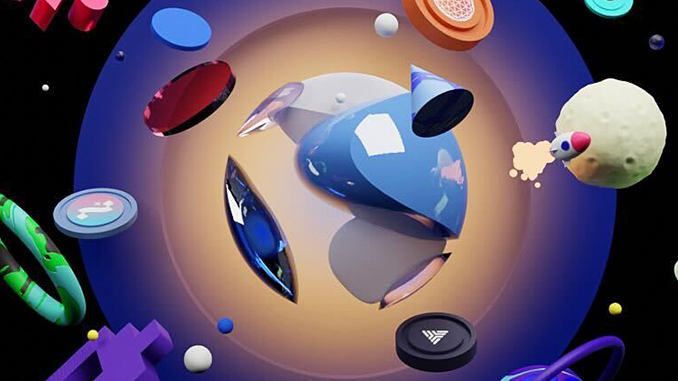 Terra (LUNA) can count on listings with major crypto exchanges such as Binance, FTX and Huobi for its relaunch now scheduled for Saturday. Providers are consistently backing the ambitious plan.
The crypto scene is eagerly awaiting the attempt to reposition Terra (LUNA) on the markets after the huge crash. In a vote, Terra's community had decided by a clear majority to build a new LUNA without the burdensome stablecoin UST (TerraUSD). The latest announcement from Terra on Twitter regarding the implementation makes it clear: Genesis and Airdrop for the new Terra is now scheduled for tomorrow, Saturday at 8:00 German time. Previously, there had been talk of today, Friday.
Meanwhile, leading crypto exchanges are preparing to list LUNA as soon as possible after launch. Binance, for example, promises to automatically implement the airdrop for its customers and then create trading pairs for LUNA. Similar statements are made by FTX via message and Huobi on Twitter. Other platforms such as Crypto.co, BitFinex, ByBit and KuCoin also communicated to be behind LUNA 2.0.
For the transition period, crypto exchanges have planned a suspension of trading with the old LUNA and UST, which at least temporarily takes effect this Friday. The name and acronym Terra and LUNA, respectively, will transition to the new cryptocurrency created by a hard fork. The old Terra will be renamed Terra Classic with the abbreviation LUNC. UST is to run under TerraClassicUSD.
From the developers' camp, well-known projects from Astronomer to Prism to Spectrum have also signaled their intention to move to the new Terra. Here, it will have to be seen in individual cases how long it will take them to do so. However, since Terra's blockchain remains largely unchanged, the technological challenges for existing projects should be manageable. It is more questionable whether DeFi projects in particular will remain attractive under LUNA without the integrated stablecoin UST, which has been eliminated without replacement.
Conclusion: Countdown for the new Terra (LUNA) is running
Only when tendencies on the free market towards LUNA 2.0 are reflected, first serious estimations about the success are possible. Speculations just at the start are to be expected, investors should therefore proceed with due caution. It is also essential to pay attention to whether Terra will have to postpone the time and/or date for Genesis once again. Because only then trading is possible at all and earlier such offers are to be classified as scam attempts around Terra and LUNA.
---