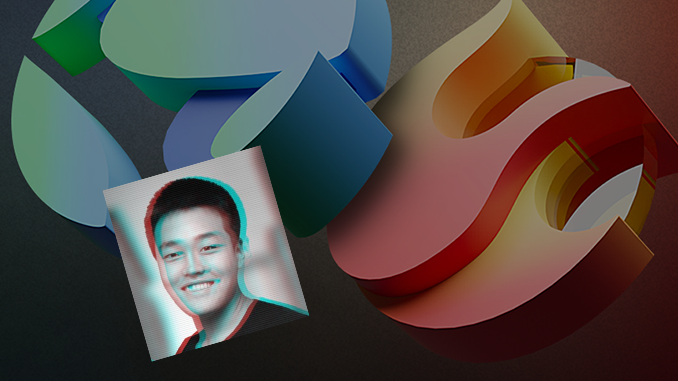 The U.S. Securities and Exchange Commission (SEC) is investigating Do Kwon over the DeFi Protocol Mirror, and reports of secret coffers are coming from South Korea.
Do Kwon will probably remember the crypto year 2022 painfully for the rest of his life. In May, the founder had to witness how his project Terra (LUNA) with the algorithmically linked stablecoin UST collapsed and buried tens of billions of US dollars under itself. Now in June, another backstory is catching up with Do Kwon in the US. An appeals court in New York confirmed that Do Kwon must answer for Terra Labs and Mirror Protocol.
The U.S. Securities and Exchange Commission (SEC) believes that Mirror Protocol also targeted U.S. customers in violation of laws. The Mirror Protocol for DeFi under LUNA involved derivatives trading in leading tech stocks – a financial area for which the SEC has oversight in the US. Do Kwon's lawyers argued that Mirror Protocol had little presence in the U.S. and, moreover, that there were formal errors when the SEC began its investigation. But now it seems clear: Do Kwon must provide documents and testify. The Mirror Protocol itself has been without liquidity since the crash of LUNA and had also had to make a serious security vulnerability public.
Do Kwon is also threatened with trouble in his home country of South Korea. The media there continue to investigate intensively how things were behind the scenes at Terra Labs and whether individuals were able to enrich themselves from the crash of LUNA and UST. The television station JTBC reports with reference to former Terra employees that Do Kwon had arranged the monthly transfer of crypto worth 80 million US dollars to unknown wallets. Money laundering and self-service are in the room. Do Kwon has not commented on the allegations so far.
Conclusion: Terra with Do Kwon gets creepier and creepier in the aftermath
In the good days of LUNA and UST, Do Kwon had mostly arrogantly brushed off critics, his million-dollar bets with other crypto celebrities being just one example. But the know-it-all Do Kwon is disenchanted, even his attempt at a reboot with LUNA 2.0 failed, and the price curve of the new Terra has plummeted far. Details from Do Kwon's past such as concealing another failed stablecoin project called Basis Cash cast doubt on his bona fides. So Do Kwon will probably have to get used to the idea of spending a lot of time on legal matters for the time being.
---