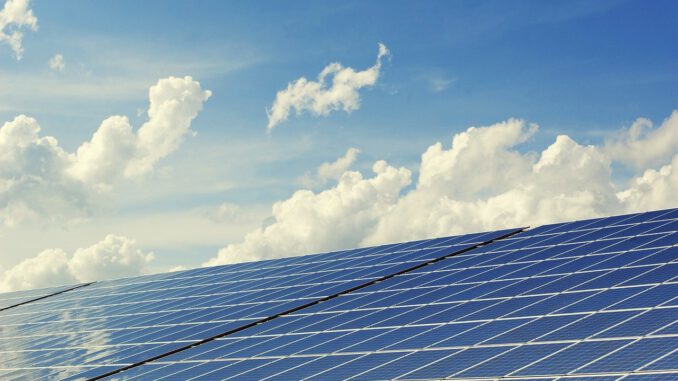 It is private individuals who are fuelling the energy transition on a massive scale, as shown in a new infographic by Block-Builders.de. They not only represent the lion's share of investment in renewable energies in Germany, they are also making a significantly contribution to sustainable investment.
According to current figures, almost one third of the total installed renewable electricity generation output is funded by private investors. Energy suppliers are in an inglorious second place with a share of 17.2%.
Meanwhile, farmers are also playing a not insignificant role in the green turnaround, accounting for around 10% of total installations. Almost half of all farms – 47.2% to be precise – rely on production of renewable energies as an additional source of income.
Sustainable Investment
Not only are Germans installing their own systems, they are also increasingly using capital markets to engage with the issues of sustainability and environmental protection. While 5% of Germans were invested in sustainable assets in 2019, the share has since climbed to 8%.
As the infographic shows, it is primarily high earners who are putting their money into ecological assets. The share is as high as 15% among those with a net household income of more than €3,500 per month.
The narrative that returns and ecology are by no means mutually exclusive is gaining ground, although the price performance of the Global Clean Energy ETF shows that such investments do not necessarily lead to higher yields. There have been stronger gains in the DAX and the Dow Jones over the past 12 months. But in truth the ETF has also rallied before – and outperforms these indices by some margin over a longer timescale.
A look at the crypto industry demonstrates that the issue of sustainability is becoming increasingly important, even in energy-intensive sectors. Mining farms are now said to obtain 39% of their electricity from renewable sources.
Bild von andreas160578 auf Pixabay