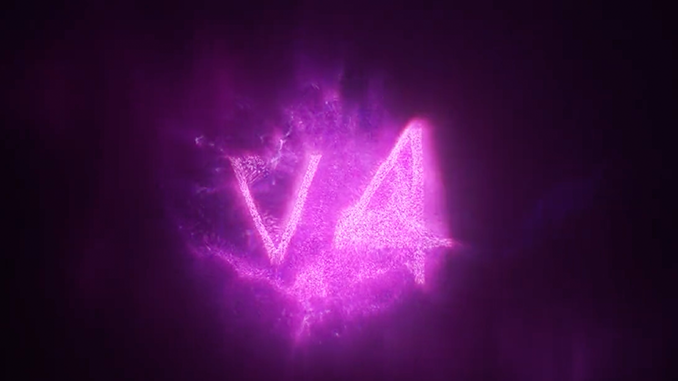 Uniswap, as the leader among decentralized crypto exchanges (DEX), has unveiled its draft version 4 trading platform. In the process, innovative advances can be discovered in exciting details.
It's been around two years since the world's premier decentralized crypto exchange, Uniswap, gave itself a makeover with version 3. Now Uniswap is moving toward version 4, and Uniswap Labs CEO Hayden Adams explains the plans in detail in a blog post. In the crypto industry, technologies and markets are constantly evolving and so must Uniswap, Adams states the direction of travel for the decentralized crypto exchange (DEX).
The thinking is from the perspective of users. Uniswap version 4 should lead to noticeably lower fees and make it much easier to set up liquidity pools. Liquidity pools are at the heart of every DEX, because this is where trading pairs of cryptocurrencies are formed and deals are then processed automatically without any external influence. At the current version 3 of Uniswap, more than 1,000 such liquidity pools exist and they process more than $1 billion in trade movements daily. With version 4, Uniswap will debut so-called "hooks," which give liquidity pool creators extensive flexibility in setting up rules. Adams cites dynamic fees, the introduction of limit orders onchain, or the staggering of orders to avoid unnecessary price fluctuations as examples of the benefits of such hooks.
The second major change between version 3 and version 4 at Uniswap is expected to be a completely new architecture for the smart contracts that form the basis for DEX. In version 3, each liquidity pool is organized via its own smart contract, and trading a cryptocurrency across multiple pools thus incurs significant fees. In version 4, a central smart contract is expected to become the basis for Uniswap, and for more complex trading strategies, this is expected to save up to 99 percent in fees, according to Adams. A prerequisite for this, however, is in part that with Ethereum (ETH) the improvement proposal EIP-1153 is integrated in the next upgrade. Version 4 of Uniswap is also expected to bring Ethereum itself back to DEX; version 3 uses wrapped ETH (WETH).
Bottom line: Uniswap expects big step forward with version 4
Uniswap has UNI as a governance token and is thus under self-governance. This will not be questioned with version 4 and version 3 of Uniswap will remain live when the big update is due. Adams writes that a "months-long" process is now expected to discuss the vision of Uniswap version 4 and to extensively test drafts already available. So we can expect to see DEX Uniswap V4 demonstrating technological advancement perhaps later this year.
---