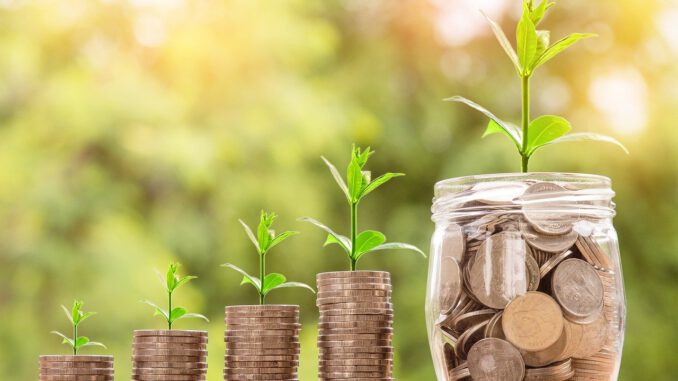 According to current estimates, 33 of the 40 DAX-listed companies are set to pay out more dividends in 2022 than in 2021. These companies' profits have more than doubled compared to the previous year. Despite these reports of success, fewer Germans are currently searching for the term "shares" on Google than at any other time in the last 365 days. This is shown in a new infographic from Block-Builders.net. 
The majority of companies do not publish dividends until the annual financial statement, though according to the Handelsblatt it is already possible to make some reliable forecasts. The journal projects that 83% are likely to increase dividend payouts.
The highest dividend yields are expected to be paid by BASF, followed by Covestro and Allianz. Yet even for the front-runner BASF, the yield of 5.7% would only be marginally above the inflation rate in November 2021. If such inflation persists, these dividend yields would at best be suitable for maintaining purchasing power, excluding potential share price increases.
Meanwhile, the infographic shows that the corona crisis has recently led to a decline in dividend payments. DAX companies paid out a total of €34.2 billion to shareholders in 2020, compared to €38.5 billion in 2019.
Some 30% of dividend payments in 2020 came from companies in the DAX family that are based in Bavaria, with North Rhine-Westphalia in second place with just under 28%, followed by Baden-Württemberg (10.3%).