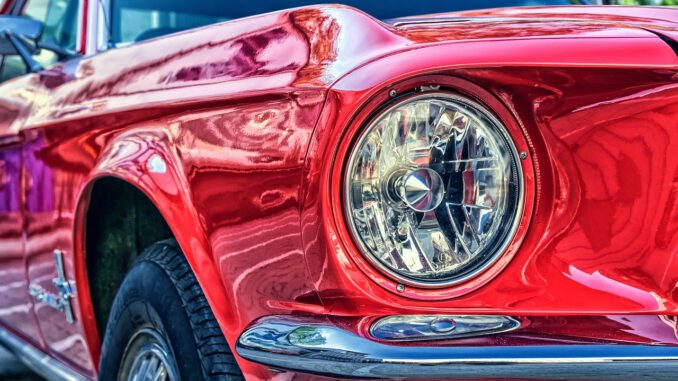 The automotive market is being shaped by a number of changes. A look at German suppliers indicates that this is not to everyone's advantage: 23.3% of them state that they are threatened with insolvency. There seem to be many factors behind this precarious situation, including supply chain problems and the trend towards e-mobility. 
Meanwhile, there are contrasting developments in the new and used car markets. While 2020 saw significantly higher sales of used cars than in 2019 (up 15.2%), sales in the new car market declined (down 12.4%).
In 2021, used cars remain in high demand – in the truest sense of the word. Average prices of personal vehicles increased significantly. The most expensive vehicles were those running on LPG, which were 19.2% more expensive in September compared to January 2021. But prices of electric and petrol cars also rose sharply, by 15.2% and 10.1% respectively. 
Effects of the Pandemic
Overall, however, private cars continue to enjoy great popularity. The importance of individual mobility has even increased, especially in view of the health crisis. This has been at the expense of trains. While there were 3.72 million BahnCard 25 holders in 2019, the figure one year later had fallen to 3.47 million.  It seems reasonable to assume that many German citizens were avoiding the railways for fear of infection.
Yet while new car sales have at times fallen, and factors such as chip shortages and other bottlenecks have weighed heavily on the automotive sector, things have been looking up on the stock market floor. For example, the price of Tesla shares has climbed 135% in the last 12 months, and Daimler and Volkswagen have gained 61.3% and 19.6% respectively.