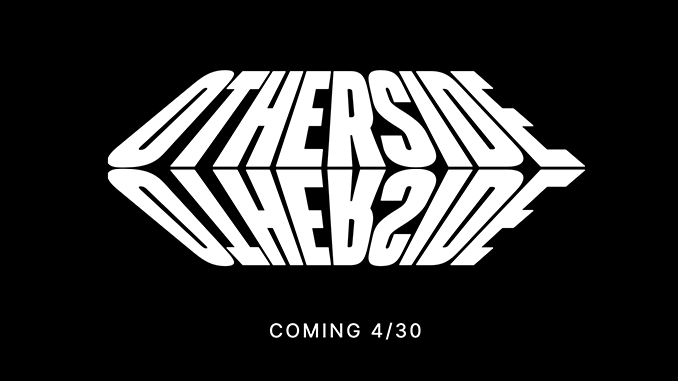 About six weeks after its debut, ApeCoin (APE) is already the most important Metaverse token in terms of market capitalization. The reason for ApeCoin's recent price rally is the upcoming launch of Otherside.
ApeCoin (APE) has been riding a wave of success since its stock market debut on March 17. In the last seven days alone, the price curve has seen ApeCoin rise by around 30 percent, with APE currently trading at just under $20. With this, ApeCoin gathers a market capitalization of 5.6 billion US dollars, which secures APE a place among the top 30 most important cryptocurrencies.
A metaverse called "Otherside" is said to be emerging around ApeCoin, which is why APE is often compared to tokens like Sandbox (SAND), Axie Infinity (AXS), and Decentraland (MANA). These so-called Metaverse tokens have been in vogue at least since Facebook renamed itself Meta in the fall of 2021 and declared it would pump billions into developing its virtual world.
Metaverse Otherside from ApeCoin from Saturday with first actions.
But the already established crypto projects Decentraland and Sandbox with their existing metaverses are now seeing newcomer ApeCoin steal their thunder. Yet ApeCoin has so far delivered nothing concrete apart from plans and the now famous NFT project Bored Ape Yacht Club behind it. This is to change as of Saturday (April 30), as Yuga Labs as the company behind Bored Ape Yacht Club confirms via Twitter and Retweet. Then the "Otherside adventure" will begin, they say. Apparently, at the start of Otherside there will be the possibility to buy exclusive NFTs by auction. Since ApeCoin will be the native currency at Otherside, participants will also need APE. Thus, great interest in Otherside seems to drive the positive price development of ApeCoin – which particularly stands out from a nervous crypto market that tends to go into negative territory.
So it appears that Yuga Labs' concept of linking its projects and offering added value is working again, at least for the moment. Those who own one of the 10,000 NFTs from Bored Ape Yacht Club have already been allocated APE for free and can now again claim preferred NFTs from Otherside. However, this methodology, as well as other oddities surrounding ApeCoin, has already led to some criticism.
Conclusion: ApeCoin – fleeting hype or sustainable investment opportunity?
The overarching theme of Metaverse is only just beginning, as surveys show. Whether working or gaming – more and more people can imagine spending a lot of time in online worlds in the future. ApeCoin and Otherside are now facing an initial test to see whether they score points with their idea of a particularly cool and exclusive metaverse.
---
Best place to buy Bitcoin: