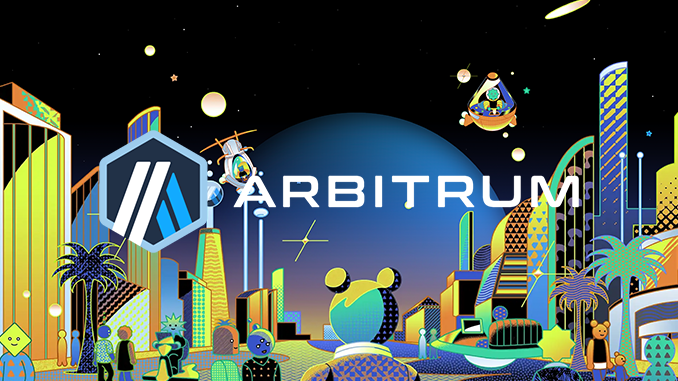 There was a lot of trouble at Arbitrum in early April because the foundation accessed funds before the project's self-governing body gave the green light. However, turning back the action did not find a majority either.
Arbitrum (ARB) is experiencing a complicated start-up phase: The stock market debut on March 23 confirmed the great interest of investors in ARB – but internal difficulties began shortly thereafter. This is because, in concept, Arbitrum is placed under self-governance by a Decentralized Autonomous Organization (DAO), with ARB as the ballot to set a strategic course through referendums. But when the newly formed Arbitrum Foundation was to be allocated its budget through such a referendum, it turned out: the team had already moved ARB worth about $60 million before there was DAO approval for it. Now the proposal to take back control of 700 million arbitrum currently worth just over $1.1 billion from the foundation failed.
The voting results on the AIP 1.05 proposal speak volumes: 82 percent of the participating ARBs voted against ordering the Arbitrum Foundation to maneuver the funds in question back under the direct control of self-governance. Large investors in particular blocked the move. Now, with the proposals AIP 1.1 and AIP 1.2, two solutions to transparent funding for the foundation are on the table, with agreement on the horizon.
The crypto markets seem undeterred by the complicated decision making of Arbitrum DAO. ARB's price curve turned cautiously positive after the rejection of AIP 1.05. With a market capitalization of currently just over 2 billion US dollars, Arbitrum finds itself in the TOP 40 of the most important cryptocurrencies and this despite the fact that only just under 13 percent of all ARB are in circulation. The project wants to score as a Layer 2 solution and docks onto the Ethereum (ETH) ecosystem. According to the data from DeFiLlama, Arbitrum is already number four among blockchains in the Decentralized Finance division according to the TVL criterion, i.e., invested capital, amounting to around $2.3 billion.
Conclusion: Arbitrum shows weaknesses of the principle DAO
From a neutral point of view, the start-up difficulties of Arbitrum DAO are an eye-opener. After all, the theoretically impressive concept of leaving decision-making on important project issues in the hands of investors is ultimately dependent on team members in the Arbitrum foundation adhering to voting results. Typical conflicts of interest are also evident in the community: large investors think predominantly in the medium and long term and can easily outvote small investors through their voting packages. Whether the damaged trust in the Arbitrum Foundation can be repaired remains to be seen.
---