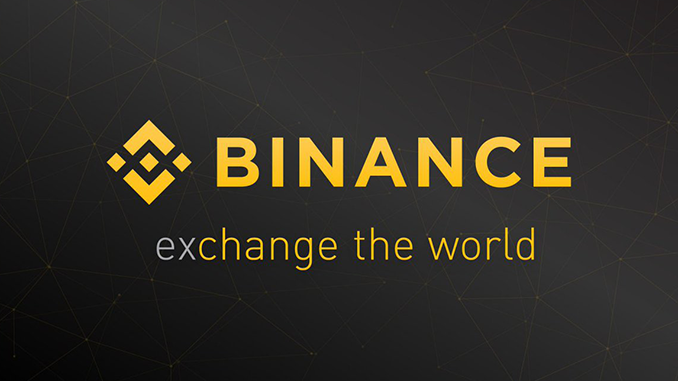 The world's largest crypto exchange Binance now lists Maker (MKR) and the Stablecoin DAI, which is linked to a basket of currencies. With this, Binance reflects the trend towards DeFi solutions. MKR and DAI are traded against Binance Coin (BNB), Bitcoin (BTC) and two Stablecoins.
In the wake of the crypto-credit boom, DeFi is an approach that is attracting more and more interest. This also benefits the ecosystem of Maker (MKR) with the associated Stablecoin DAI. Now the crypto exchange Binance makes it easy for investors to trade with MKR and DAI. MKR and DAI are now listed on Binance, according to a blog post. Maker and DAI will be listed against Binance Coin (BNB), Bitcoin (BTC) and the US dollar-linked stablecoins BUSD and Tether (USDT).
Background on Maker and DAI
MKR is designed as a token for the MakerDao platform, which enables smart contracts, for example for crypto loans, and uses DAI as a stable coin. Maker also serves as a stability mechanism for DAi. This stable coin is described as "softly pegged to the US dollar" and should be kept as close as possible to the 1:1 ratio. If balances are deposited in MKR, users can exchange them for DAI. Binance reports that by adding MKR and DAI to its portfolio, it is responding to the desire of many customers to be able to trade more crypto currencies from the DeFi division.
The competition from Coinbase had already included MKR and DAI in its portfolio in the first half of the year, and Maker and DAI are also traded at Bitfinex and OKEx. MKR has already moved up to 30th place in the list of the most important crypto currencies in terms of market capitalisation, DAI is currently 41st. Compound (COMP), for example, is seen as an alternative to MKR and Daily, but its price has already fallen significantly after an all-time high of around 380 US dollars in June.
Conclusion: Binance sees a trend towards DeFi
Binance may be a little later than most of the big competitors with the listing of MKR and DAI this time, but probably not too late. Most recently, the DeFi total market has recorded the equivalent of more than 2 billion US dollars in deposits, and decentralized crypto exchanges (DEX) are also on the rise, with a daily turnover of more than 1 billion US dollars. Anyone wishing to participate in this trend can now do so easily and conveniently with MKR and DAI at Binance at the usual fair conditions.