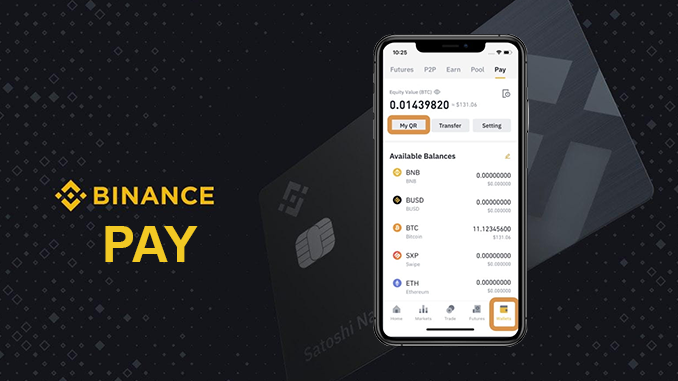 The world's largest crypto exchange Binance launched a digital financial service reminiscent of PayPal. Binance Pay is aimed at end users and online businesses. It currently supports euros and 5 cryptocurrencies.
Binance has presented another approach to making it easier to deal with Bitcoin and Co. in everyday life. Binance Pay is the name of this service and, according to the announcement, is initially aimed primarily at families and circles of friends who want to transfer monetary values among themselves. However, retailers also have the option of integrating Binance Pay into their accepted payment methods. The online travel portal Travala writes in a blog post to be the first in the world to make use of Binance Pay.
Binance Pay – how does it work?
Binance Pay is still in the beta phase and is therefore not widely advertised. Existing Binance customers can simply activate the service in the Binance app by clicking on the new "Pay" menu item. Those who do not yet have an account with Binance must first register there and go through an identity check (KYC).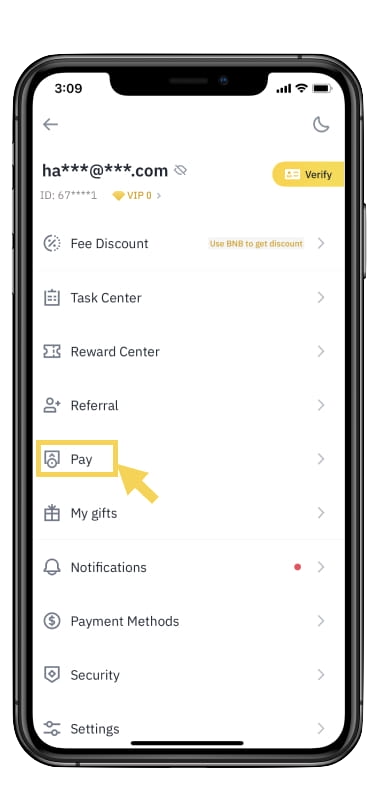 Binance Pay is designed as a service that allows payments on a balance basis only. Currently, Binance Pay manages balances in Bitcoin (BTC), Ethereum (ETH), Binance Coin (BNB), Swipe (SXP), as well as the stablecoin BUSD and the only fiat currency is Euro. Deposits can be made from the Binance customer account or received from other Binance Pay users. To make the process easier, it is also possible to scan individually generated QR codes.
Basically, Binance Pay is thus a virtual image of the Binance credit card at the start – with the difference that payments are not necessarily converted into euros in the end. Merchants like Travala can decide whether they want to receive euros or accept crypto directly. In private, users of Binance Pay can therefore also send crypto directly to each other.
The daily limit of Binance Pay is initially limited to 10,000 US dollars converted into euros or crypto. In addition, there is a restriction of a maximum of ten transactions within 24 hours. Binance Pay does not charge any fees.
Conclusion: Binance Pay initially a test balloon
In the US crypto scene, Binance Pay is already being interpreted as an alternative to PayPal. However, Binance Pay is still far from that at the moment; functions such as buyer protection are missing, as is a large network of participating merchants. However, Binance Pay is only just starting and can be readjusted after initial experiences, including support for additional cryptocurrencies. Trying out Binance Pay is free of charge and therefore recommended to get an impression of how easy and convenient direct payments with crypto could be in the future.
---
Open a Binance Account here and save 10% on fees for a lifetime.