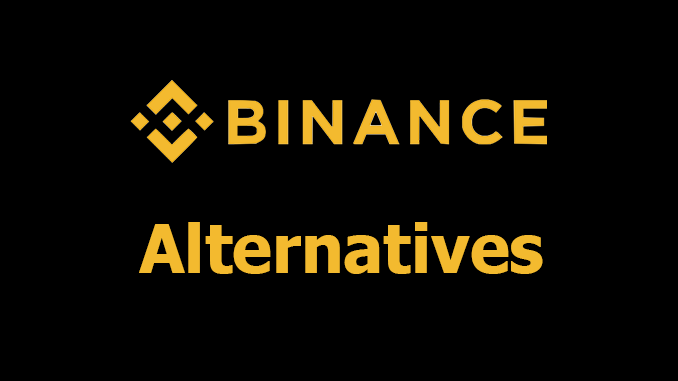 The world's leading crypto exchange Binance has had to reduce its range of offerings in Germany in recent months. We show you the alternatives.
The crypto exchange Binance has had to announce a whole series of restrictions to its customers in Germany and the EU since the summer. In particular, the stop of trading with futures at Binance disturbs risk-tolerant investors and it is also more than annoying that low-cost deposits and withdrawals of euros at Binance via bank transfers have been suspended for months now. In this situation it makes sense to look for Binance alternatives. Here we explain the pros and cons of Coinbase, FTX and eToro.
FTX – for those who want to trade futures.
FTX has secured its place among the top crypto exchanges as the leading trading venue for futures and other crypto derivatives. With this plus point, FTX is also legally available for German customers. Moreover, more than 100 cryptocurrencies are listed on the spot market at FTX, this represents the diversity of the overall market well. FTX allows deposits and withdrawals via bank transfer, besides credit cards are available as a gateway to the euro. However, you cannot start trading Bitcoin and Co. at FTX without a verification of identity (KYC), and especially newcomers often find the user interface at FTX quite complicated.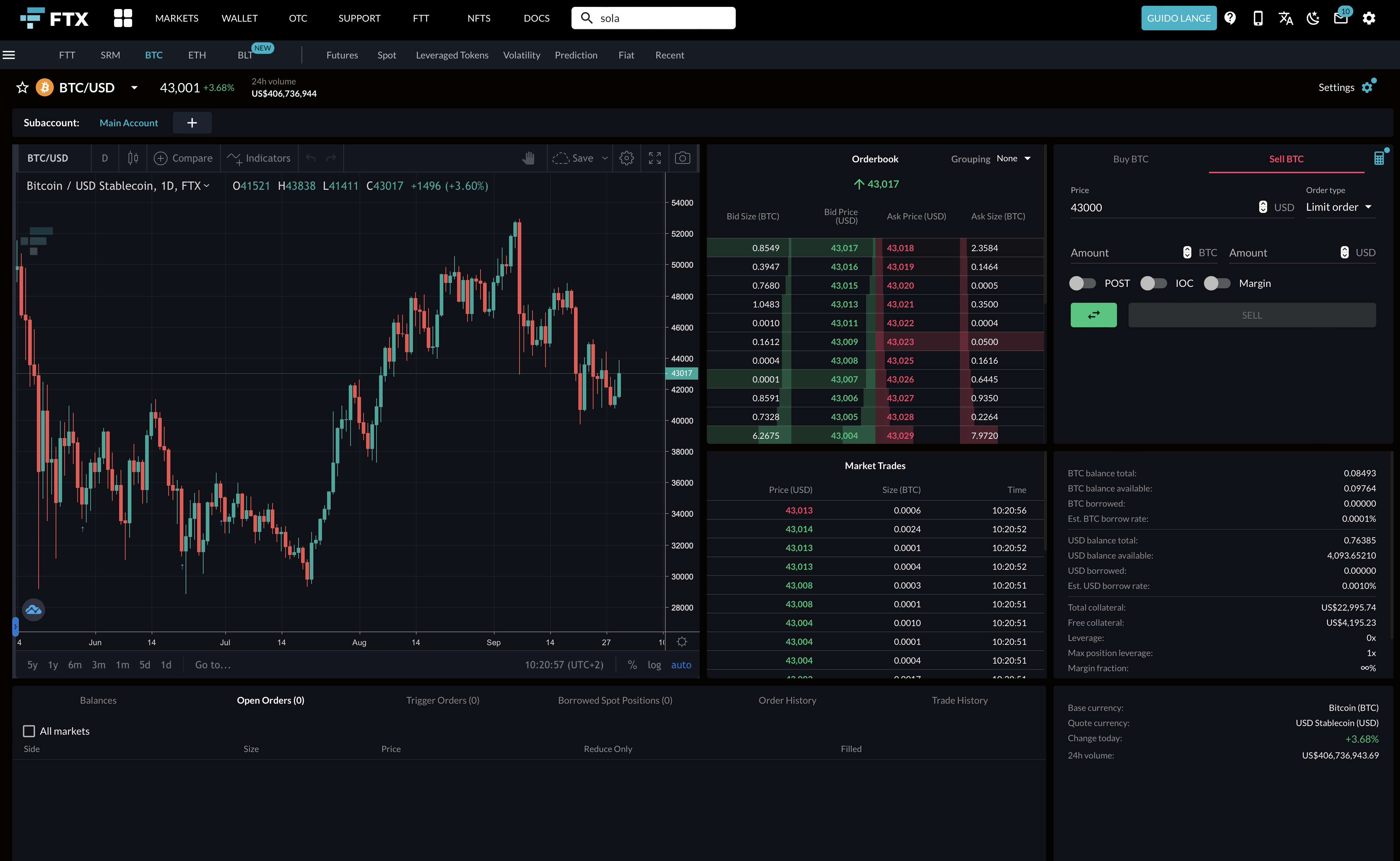 Coinbase – the worldwide known spot market
Coinbase is the first crypto exchange licensed by BaFin in Germany and thus a pioneer. Coinbase focuses on the spot market, futures and margin trading are not offered by Coinbase. However, with a good 100 cryptocurrencies that can now be traded directly, Coinbase has put together an attractive portfolio. Other plus points of Coinbase are the money-saving learning program "Learn and Earn" and staking annual interest rates for various altcoins, including Ethereum (ETH). Customer-friendly are also bank transfers at Coinbase for deposits and withdrawals as well as continuous German-speaking support. However, you will not be able to avoid an identity check even with Coinbase.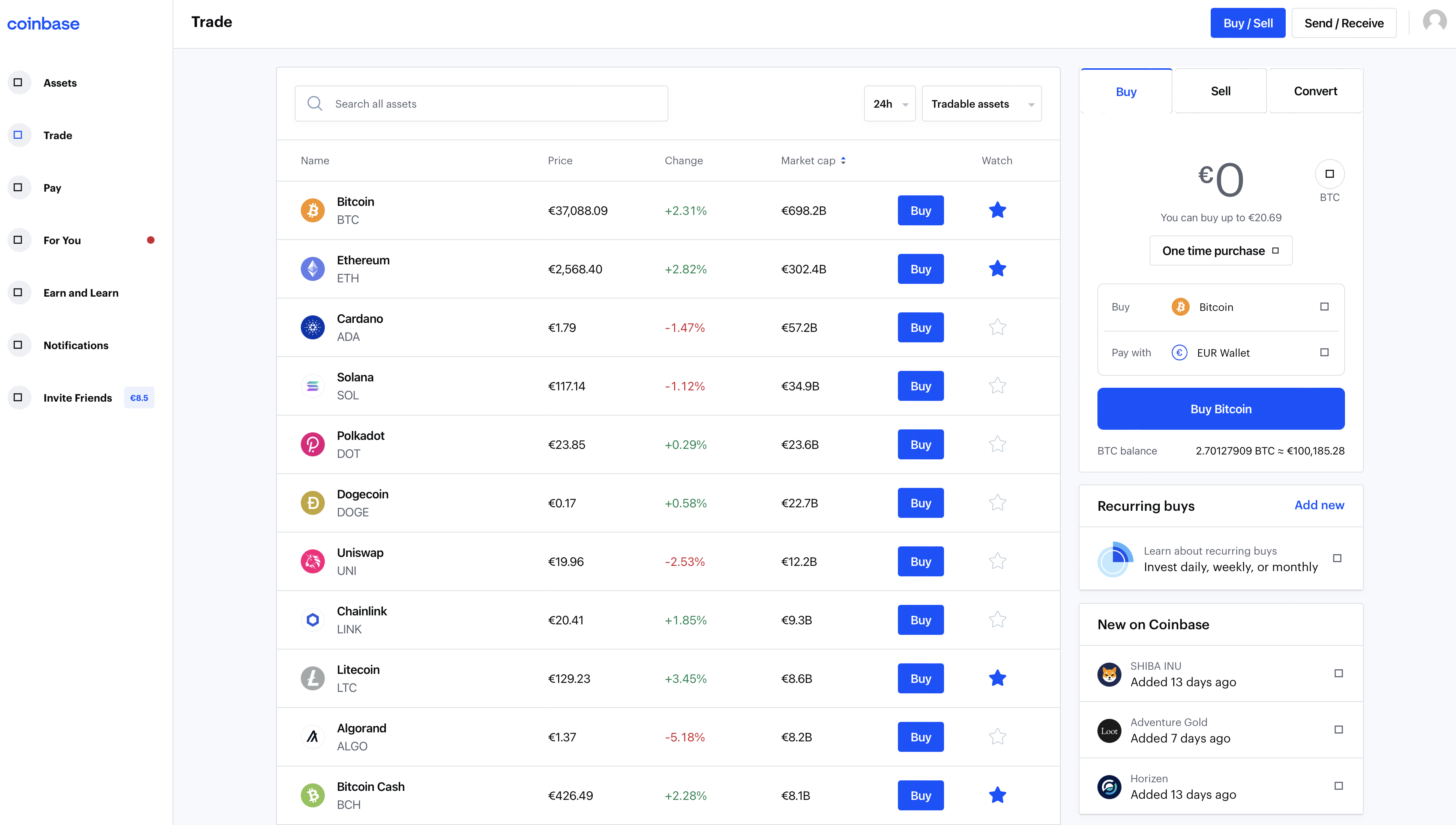 eToro – more than just a crypto exchange
Third in the group of Binance alternatives is eToro and with this platform you get more than "just" trading cryptocurrencies offered. eToro is in its concept the place to go for trading stocks, commodities and more. So here you can implement diversified trading strategies very easily via a confirmed customer account. If you want to limit yourself to cryptocurrencies at eToro, you have the choice between about 30 altcoins besides Bitcoin (BTC). Futures and margin trading are not available at eToro, however. Pleasantly, with bank transfers, credit cards and PayPal, three options are available to deposit and withdraw euros at eToro.
Conclusion: Binance alternatives score differently
Binance's extensive ecosystem of course continues to offer good arguments such as Binance Launchpad and Launchpool to maintain a customer account with this platform. But for daily trading with cryptocurrencies you can find reputable alternatives to Binance in eToro, Coinbase and FTX. FTX is the obvious choice for those who do not want to do without futures and have time to familiarize themselves with the subject matter. With Coinbase, everyone who prefers the spot market and is interested in being rewarded for their willingness to learn via additional offers at Coinbase will be satisfied. Finally, eToro is the all-rounder with crypto, stocks, commodities and more – here you can easily spread your investments across various markets from one platform.