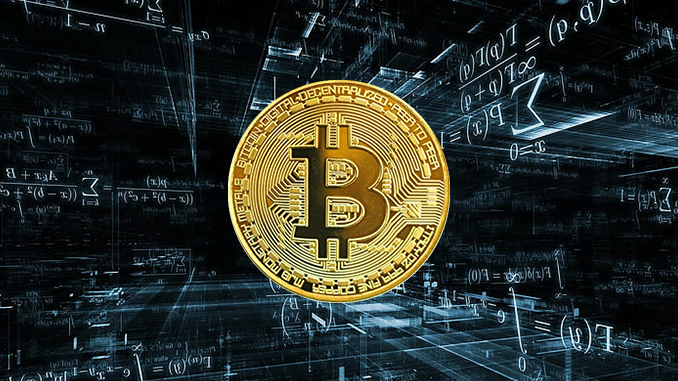 Bitcoin (BTC) recorded a daily plus of 7 percent and Ethereum (ETH) even of 13 percent. A flattening of inflation in the USA and the monetary policy there are seen as the cause for this.
The crypto market is picking up again: The lead currency Bitcoin (BTC) recorded a daily gain of a good 7 percent and, at currently a good 24,500 U.S. dollars, appears to be consolidating well above the 24,000 U.S. dollar mark for the first time since mid-June. The second most important global cryptocurrency Ethereum (ETH) was able to record a daily plus of 13 percent in parallel, also here has reached a level last seen at the beginning of June with almost 1,900 US dollars. Analysts explain the tailwind for Bitcoin and Ethereum by the inflation figures published yesterday from the United States. There, the index for consumer prices for July 2022 was reported to be up 8.5 percent year-on-year, which was slightly below expectations. In June, the inflation rate in the U.S. had still been at 9.1 percent. Therefore, many experts believe that the U.S. has already passed the peak of inflation.
Meanwhile, the price curve of Bitcoin has not been independent of trends in stock markets and other indicators of the global economy for years. In the case of Ethereum, a special effect is the fundamental upgrade "The Merge" expected for September 19, which already gave ETH an above-average plus in July. Economists see the inflation rate in the U.S. in combination with the monetary policy of the Federal Reserve. This has begun this year to fight inflation by significant interest rate increases and does not rule out further such steps.
In this mixed situation, Bitcoin and Ethereum as a yardstick for the crypto market are apparently becoming more interesting for investors again than before. Record inflation and aggressive interest rate hikes by the Fed had unsettled investors, but now some optimism seems to be returning. In the wake of BTC and ETH, most of the important altcoins such as Cardano (ADA) and Solana (SOL) were also able to enjoy a significant daily increase, in some cases even more than 10 percent.
Conclusion: lull in the crypto markets already over?
The crypto market had experienced a break from May, when the billion-dollar crash of the Terra (LUNA) ecosystem shook confidence in cryptocurrencies in general. Thus, recent encouraging developments with Bitcoin as a signpost should be taken with a grain of salt. Economically and politically, global markets remain in tense mood. Russia's war against Ukraine continues to influence energy prices, and in the U.S., it will be important to see if monetary policy actions against inflation do not spill over into the economy and labor markets. In the case of Ethereum, the special effect of "The Merge" should not be forgotten, which will lead to an Ethereum 2.0 if the launch is successful.
---