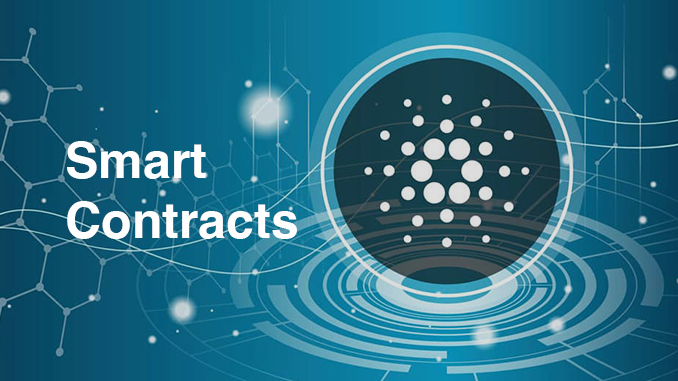 Almost 3,000 smart contracts are now in use in the Cardano (ADA) ecosystem. But ADA's price curve is disappointing, partly because real-world uses for Cardano continue to be lacking.
Cardano (ADA) has crashed in its price curve to a level of $0.42, its lowest level since February 2021, and the negative trend could not be stopped even by the news that blockchain data on Cardano now shows nearly 3,000 registered smart contracts and the number is steadily increasing. With the introduction of smart contracts through the Alonzo upgrade, Cardano wanted to create new uses for ADA in September 2021 and had targeted the DeFi division in particular.
But the plan didn't pan out; ADA smart contracts quickly proved too inflexible for DeFi. Currently, according to data from DeFiLlama, about $132 million is invested in ADA for DeFi, which is just enough for 27th place among the most important ecosystems for DeFi. Yet Cardano is still the eighth largest global cryptocurrency by market capitalization at just over $14 billion. One hope for getting out of the unsatisfactory lull of use cases for ADA is therefore directed at the upcoming upgrade Vasil. This is now expected for the end of July and is causing unease in the run-up.
This is because rumors are circulating that all smart contracts for ADA will have to be rewritten with Vasil. Cardano founder Charles Hoskinson resolutely contradicts this on Twitter and calls critics "idiots". According to Hoskinson, Cardano Smart Contracts' Plutus programming language ensures that they and corresponding DApps will continue to work as usual, even after major upgrades like Vasil. However, Hoskinson's loud-mouthed announcements are already legend in the crypto scene because they almost never come true.
Conclusion: Cardano hopes for a liberation blow
News in 2021 that Cardano was integrating smart contracts by upgrading Alonzo sent ADA to an all-time high of $3.10. Accordingly, the mood among many investors is lukewarm, as they have had to watch the price curve turn far into the negative because ADA Smart Contracts have little monetary appeal. The Vasil upgrade will hardly change anything in the short term, because it is only a harbinger for the Cardano upgrade Hydra later in 2022. Thus, ADA remains accompanied by many uncertainties and has to rely on the fact that at least in the medium term it will crystallize for what purpose this popular altcoin is supposed to play a comprehensible role in real life.
---