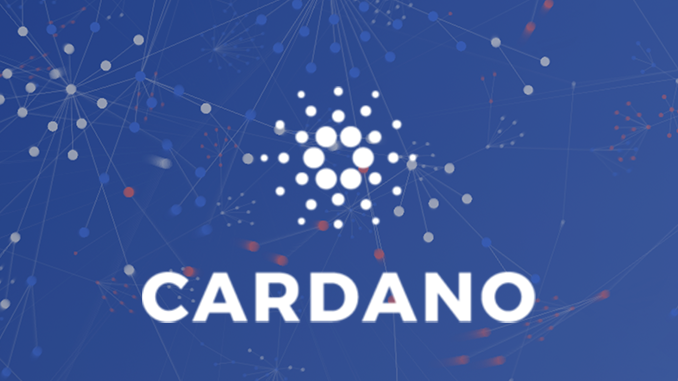 Cardano's (ADA) price curve disappoints investors in 2022 – while also showing that the project looks stalled in terms of content. Tender hopes of success for Cardano in DeFi sector not materializing.
Cardano (ADA) is increasingly caught in a maelstrom of criticism and homegrown problems. Data from DeFiLlama currently shows just under $200 million in capital on deposit for DeFi under Cardano, less than half of the $400 million that was available for DeFi with ADA just a few months ago. A full ten projects are recorded by DeFiLlama for Cardano dedicated to DeFi, and their successes are failing to materialize. In a recent verbal tussle, Avalanche (AVAX) co-founder Emin Gün Sirer put his finger in the wound via Twitter. A single freshly launched subnet from Avalanche attracted as much DeFi capital in one day as Cardano has since its inception, Emin Gün quotes Sirer as saying.
As is often the case, Cardano founder Charles Hoskinson was provoked and fired back via Twitter. The successes at Avalanche were due to unfair premining, Hoskinson suggests. But Hoskinson can't think of a meaningful explanation for the general market trend that speaks against Cardano. The success-addled 34-year-old is increasingly thin-skinned in response to criticism of his Cardano project, and also has to contend with substantiated revelations about his apparently embellished resume. But it was also Hoskinson who, in July 2020, grandly conjured up thousands of DApps and projects under Cardano for the summer of 2021 – a vision that has so far not come close to being fulfilled even in 2022.
Cardano's price curve reflects the disappointed expectations: A year ago, Cardano was still trading at around $1.40 and even briefly cracked the $3 mark around the Alonzo upgrade in September. But then it turned out that although Alonzo made smart contracts possible for Cardano, they were not really practical for DeFi. Currently, ADA has fallen to just below 1 US dollar and is no longer sparking any momentum of its own.
Upgrade Hydra later in 2022 should help Cardano up again
Hopes for a Cardano comeback now rest on the Hydra upgrade scheduled for late 2022. This should also make sidechains possible for Cardano, as is already the case with Avalanche. Hoskinso last mentioned October as the target date for the launch of Hydra at Cardano and predicts noticeably positive impulses for ADA as a result.
Conclusion: ADA in crisis – more appearance than reality?
Opinions are divided on Cardano in the crypto scene: One camp continues to believe in the strictly scientific approach as a technological basis and is prepared to be patient. The growing number of critics, however, have come to the conclusion that Cardano's claims and reality are too far apart and that Charles Hoskinson has gambled away all trust with his cocky appearance. Predictability remains: Cardano can only regain momentum once the technological lead of competing projects such as Avalanche or Solana (SOL) has been made up.
---
Best place to buy Bitcoin and Cardano (ADA):