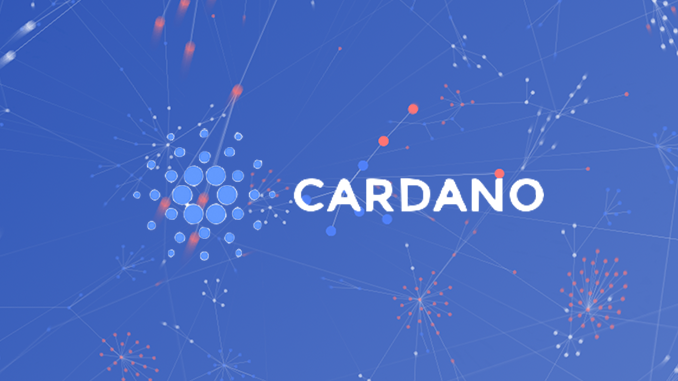 Cardano's (ADA) price curve has been trending downward since Upgrade Alonzo. But founder Charles Hoskinson and other supporters see ADA as undervalued.
When Cardano (ADA) rolled in its big upgrade, Alonzo, in mid-September, all was still right with the world for those in charge. ADA was even trading above $3 at times, and Cardano Alonzo was supposed to make the ecosystem more valuable with smart contracts. But then it quickly turned out that Alonzo smart contracts are only of limited use in practice with Cardano, and ADA's price curve did not recover from this. Cardano is now trading at around $1.50 and has slipped 12 percent in the last few days alone. The trend is so clear that Cardano founder Charles Hoskinson and followers feel compelled to take up the cudgels for ADA.
On Twitter, for example, Cardano ambassador Southrye writes that FUD is being spread around ADA. The Ethereum (ETH) lobby is badmouthing Cardano because they see real competition. Fundamental data of Cardano like daily number of transaction would show in reality how the ecosystem of ADA grows, while this stagnates with ETH. Even with Ethereum, smart contracts would only have developed their full potential after more than two years, which is why patience is needed with Cardano.
ADA CEO Charles Hoskinson then carried these arguments further via Twitter and added a point against Ethereum on top of it. ETH is afraid because it does not need "a magic Cardano 2" to be viable. Hoskinson is alluding to the planned Ethereum 2.0, which is intended to combat problems such as high transaction fees with ETH and a slow network in 2022. Cardano, on the other hand, is designed to be future-proof, according to Hoskinson, and developers are now building the ecosystem incrementally.
Conclusion: Cardano polemical – but development stagnant
Hoskinson has repeatedly attracted attention with unsubtle attacks on competing crypto projects, and he has also tackled IOTA. But this cannot hide the fact that Cardano is by no means randomly treading water. A good 70 percent of all ADA is deposited for staking, indicating a lack of other uses for ADA. The thriving ecosystem at Cardano predicted by Hoskinson, with hundreds of DApps and projects expected, has not yet begun to materialize. This fundamental problem with ADA cannot be explained away even by side-swipes against Ethereum. Cardano will have to wait for money-making applications before ADA can regain positive and sustainable momentum.
---
Open a Binance Account here and save 10% on fees for a lifetime.