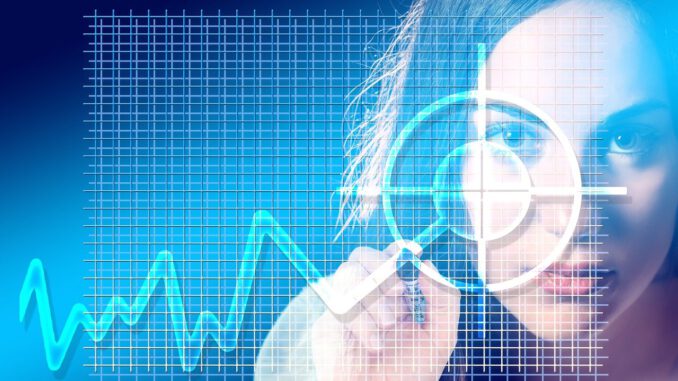 Biontech achieved profits of €3.2 billion in the third quarter – about twice as high as the profits of Linde, the largest DAX-listed group by market capitalisation. The figures are all the more impressive when compared with other companies listed in the benchmark index. Adidas and Continental, for example, reported bottom-line gains of €530 million and €410 million respectively. As a new infographic from Block-Builders shows, Biontech continues to be among the winners of the day.
The Biontech/Pfizer vaccine is by far the most widely used vaccine in Germany, accounting for 44 million second doses. Moderna comes in second place with just over 5.2 million second vaccinations.
A look at current market forecasts reveals enormous growth opportunities for Biontech in the medium to long term. For example, biotechnology accounted for about 30% of global pharmaceutical sales in 2020. By 2026, this figure is set to rise to 37%, according to a survey by EvaluatePharma.
It is not just Biontech's drugs that enjoy the utmost trust among the German population; the company's securities are also extremely popular. German citizens are searching for Biontech shares more frequently than for any other equity. According to boerse.ard, there were 274,132 search queries this week alone. By way of comparison, the number of searches for Moderna amounted to 40,786 – and this despite the fact that Moderna still has a higher market capitalisation.