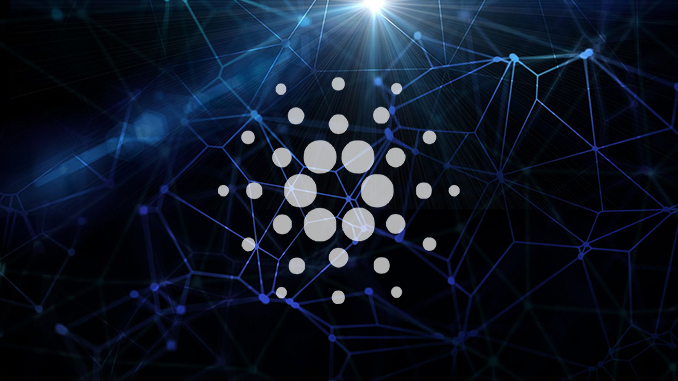 In the view of top developer Sebastien Guillemot, Cardano (ADA) is on its way to becoming an attractive port of call for innovative projects from the Decentralized Finance (DeFi) sector through so-called Layer 2 solutions.
The discussion about the areas in which Cardano (ADA) can realize its potential is getting impetus from a top external developer. Namely, Sebastien Guillemot, co-founder of Milkomeda, Paima Studios and other crypto companies, has spoken out via Twitter. "We will make Cardano the best place to raise capital for innovation," Guillemot wrote. So-called Layer 2 solutions are also to play a central role in this.
Because with these Guillemot and his companies already have first successes to show. In April, Milkomeda succeeded in integrating the Ethereum Virtual Machine (EVM) in a Cardano sidechain. With this, ADA's network can communicate with some other blockchains and organize monetized actions. A general connection of other ecosystems to Cardano via Layer 2 solutions would theoretically create unlimited possibilities. Guillemot is currently focused on simplifying the funding process for young crypto projects.
For this purpose, the Milkomeda Asset Consolidator (MAC) was launched, which is built on top of Cardano. This module aims to solve a typical problem in the launch process of future cryptocurrencies. As Guillemot explains, venture capital is often raised in different cryptocurrencies, and the subsequent payout of the new coins in return often proves to be a "nightmare." With MAC, such processes should now be automated and bundled through ADA, taking a lot of the work out of the hands of startups from the DeFi division. For blockchain gaming, Guillemot points to Paima Studios, which he co-founded, as a way to get started.
Guillemot's development work has been praised several times by Cardano founder Charles Hoskinson. This is noteworthy because Hoskinson also keeps coming up with new ideas on how to raise ADA's profile. In 2023 alone, Hoskinson has already proclaimed NFTs and later cellular projects in Africa as priorities for Cardano. Guillemot and Milkomeda's approaches, on the other hand, target DeFi and blockchain gaming as the lines of business where sustainable growth for ADA could be expected.
Conclusion: Cardano in search of the future
Over the past few years, Cardano's lack of money-making use cases has proven to be a major problem. To be sure, the cautious upward trend for Cardano continues in the DeFi division. But in absolute terms, the just over $170 million in capital deposited there, according to DeFiLlama, is negligible compared to ADA's market capitalization of nearly $13 billion. Meanwhile, investors are likely to be less concerned about who exactly is triggering sustainable innovations at Cardano – the main thing is for ADA to break out of its sideways trend.
---