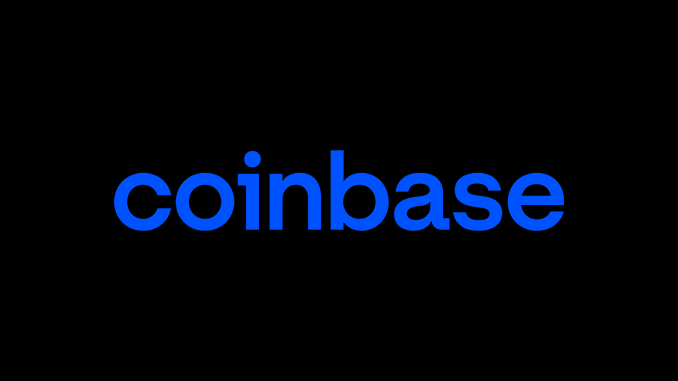 Shares of crypto exchange Coinbase are trading at levels of an all-time low and are being ticked off by professionals. But a look at Coinbase's key business figures tells a partly very different story.
When U.S. crypto exchange Coinbase took the plunge itself in April 2021, the crypto industry was celebrating in a positive environment. Bitcoin (BTC) was trading well above $60,000 and many major altcoins were also experiencing all-time highs. In the summer of 2022, however, sentiment hit rock bottom and Coinbase stock crashed from once above $300 to around $50. Investment bank Goldman Sachs advises selling Coinbase stock and ratings agency Moody's has also downgraded the security. But is Coinbase really down already, or is there evidence of exaggerated panic?
Crypto expert Hubert Newell has compiled data on Twitter that puts Coinbase's business performance into perspective over the period from 2020 to 2022. In each case, the first quarter is the reference point and the downturn of the crypto markets since May 2022 is not included. Accordingly, Coinbase was able to grow in the number of registered customers from 34 million at the beginning of 2020 to almost 100 million in 2020. While the value of profit compared to revenue has shrunk from 0.67 to 0.38 percent for Coinabse – in absolute terms, however, the growth in revenue numbers has resulted in a profit of $190 million in 2020, and in Q1 2022, the figure was $1.16 billion.
In general, according to the data base, in the past two years Coinbase managed to break its dependence on fees on the revenue side and also make money through services and other services. Institutional customers play an important role in this. Revenues generated by them increased from $18 billion in Q1 2020 to $235 billion in the comparable quarter of 2022. Coinbase offers all-around services for this segment, which is visibly finding great favor. Revenue excluding fees increased from $18.6 million in quarter number one in 2020 to $151.9 million in 2022, accounting for more than 12 percent in total profits.
Coinbase stock undervalued?
Coinbase cannot defend itself against the price developments on the crypto markets and must therefore continue to expect sharply shrunken revenues on the fee side for the time being. CEO Brian Armstrong has already reacted and initiated 18 percent job cuts, with 1,100 employees affected. Coinbase is also readjusting its fee policy and adjusting it downward in order to compete with other large crypto exchanges such as Binance. If the measures take effect, Coinbase could well succeed in coming out of this period of a cooled crypto market with a "black eye". After all, important key figures such as customer base or diversification of services are still positive for Coinbase and should be a good basis when the markets pick up again.
Conclusion: swan song for Coinbase seems premature
Coinbase remains one of the few crypto companies listed on traditional exchanges and the only major trading platform among them. This unique selling point attracted a lot of interest from investors when Coinbase made its stock market debut, who saw the share as an opportunity to profit from the boom of Bitcoin and Co. in a regulated environment. Since the beginning of the year, the company value of Coinbase has been corrected downwards on the stock exchange by around 80 percent, which is much more significant than Bitcoin itself, where a good 50 percent minus has been recorded. Coinbase is doubly hurt that other tech stocks from Tesla to Apple have also depreciated by 20 percent or more since the turn of the year due to uncertain macroeconomic conditions. But ringing the death knell for Coinbase right now can hardly be justified in view of the medium-term historical development from 2020 onward. Coinbase still has a lot of potential, which was invested in the rapid growth and now has to wait for the accompanying circumstances for the business model to improve again.
---