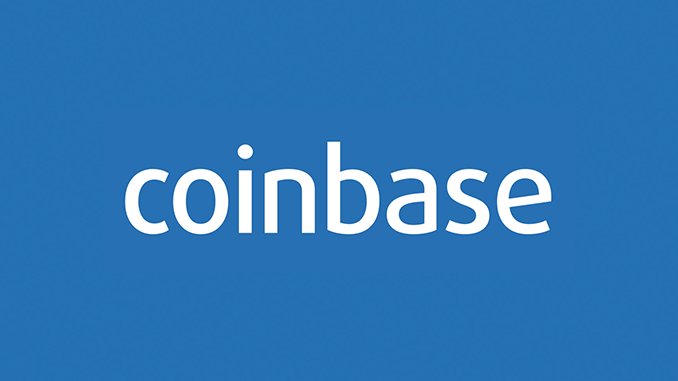 The Coinbase share is in a downward spiral and has lost almost 80 percent since the beginning of the year. The background to this are downgrades of Coinbase by the rating agency Moody's and the investment bank Goldman Sachs.
When the U.S. crypto exchange Coinbase dared to make its own stock market debut in April 2021, investors also saw it as an opportunity to invest indirectly in the overall crypto market. However, the associated hopes for profits are currently being brutally dashed. At the turn of the year, Coinbase shares were still trading at around 250 US dollars and have currently fallen back to around 55 US dollars with a drop of around 10 percent in the last 24 hours alone. The trigger for the recent slide in Coinbase shares was the reassessment published on Monday by investment bank Goldman Sachs, which downgraded Coinbase from "buy" to "sell" and issued $45 as a new price target. Last Thursday, the rating agency Moody's had already downgraded Coinbase and did not rule out further downgrades for the coming months. In the case of Coinbase, a mix of management mistakes coupled with clear negative trends in the overall crypto market seems to have come together.
Moody's had justified its negative outlook on Coinbase by saying that the fallen prices of Bitcoin (BTC) and co. also mean lower revenues in crypto trading fees. Goldman Sachs adds that the planned merger of Coinbase Pro and Coinbase Classic should result in more customers taking advantage of the opportunity to save on fees. In general, Coinbase is predicted to face increased competition from other crypto exchanges, which will also be decided by its fee policy.
Experts also agree that Coinbase's job cuts of 1,100 employees, or 18 percent of the total workforce, will not be enough to guarantee profitability. Coinbase CEO Brian Armstrong had justified the job cuts two weeks ago by saying that the company had previously grown too quickly. Goldman Sachs objects that even after the job cuts, Coinbase will still have as many employees as it did at the end of March 2022, when the overall crypto market looked reasonably healthy and Bitcoin was trading at around $46,000.
Conclusion: Coinbase as an indication of drought for crypto market?
In direct comparison to Bitcoin as the lead currency for the crypto market, Coinbase's downturn is more drastic. BTC is down about 55 percent since Jan. 1, 2022, and Coinbase stock is down 80 percent and still falling. Goldman Sachs and Moody's assessments of Coinbase include that a quick recovery in the crypto market is unlikely and that part of the crypto exchange's problems are homegrown. For investors, this should be a stark reminder to currently manage risk instead of chasing all-time highs.
---