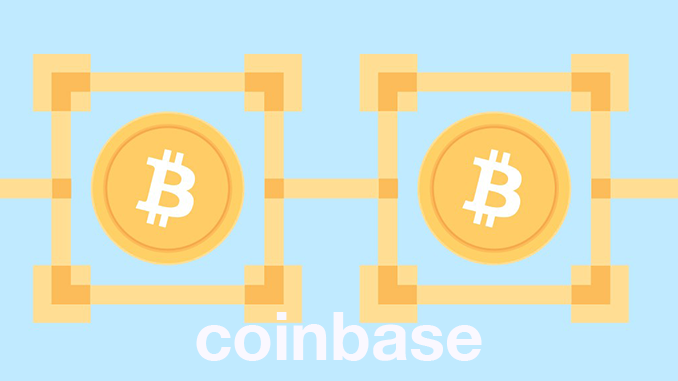 Coinbase has activated a so-called Batching Feature, which should reduce the fees for transactions in Bitcoin (BTC) by up to 50 percent and more. Many other crypto exchanges have been using batching for quite some time.
Anyone who trades with Bitcoin (BTC) and transfers their credit to their own or third-party addresses will often see two different fees on the receipt: On the one hand, the crypto exchanges charge a fee for the service and on the other hand a fee is payable for the use of the block chain, the network fee. This varies in its amount, depending on the number of transactions to be confirmed at BTC. And this is where Coinbase comes in with the so-called Batching. In a blog post Coinbase explains the technological details of batching and predicts that customers will save more than 50 percent on the network fees for Bitcoin.
How does Batching work at BTC?
Bitcoin's concept is that every single transaction in the block chain is validated by nodes or miners. This is done by solving a cryptographic puzzle and the network fee is payable for this service. Currently, the average fee is around 0.30 US dollars, but there have been days when the network fee has skyrocketed to 30 US dollars due to high trade agreements. Coinbase's technologically organized batching now combines several transfers into one and so the network fee is only to be paid once. Coinbase distributes the savings directly to its customers. Batching is now activated in Coinbase for customers of Coinbase Pro and the standard platform. They will notice the individual savings in the network fee on their bill. Because the network fees are covered by other fees in Coinbase Pro, the users do not see the savings directly.
What else you as an investor should know about Bitcoin Batching
In your daily business you will not feel anything of the batching, the process runs technologically automated in the background. Coinbase had already announced plans for batching in March 2018, but it took much longer than originally expected to implement. An analysis of Coinmetrics on BTC Batching shows that most of the major crypto exchanges have been using the technology for years, with Kraken and Bitrex leading the way in June 2017. Coinbase is therefore really late in the game, but is transparently and directly passing on the benefits to its customers. This will really pay off on days when the network fees are unusually high again.
---