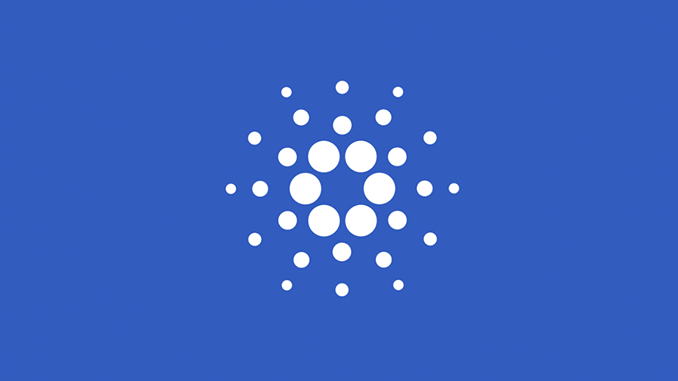 Solana (SOL), Cardano (ADA) and several other popular cryptocurrencies are now easily accessible as ETPs for customers of German banks Comdirect and Onvista. Tax-wise, however, there's a catch.
With the mass adoption of Bitcoin and Co, some in the crypto industry are also hoping for classic banks. If these enable their customers to trade in popular cryptocurrencies, capital inflow is to be expected, is the train of thought. This is another reason why a recent press release is interesting. According to it, Comdirect and Onvista are expanding their crypto divisions. in cooperation with Valour Inc. there will now be a number of new crypto ETPs in the portfolio of the two German banks. In addition to the flagship products for Bitcoin (BTC) and Ethereum (ETH), these include seven other altcoins.
ETPs are also prepared here for Cardano (ADA), Solana (SOL), Polkadot (DOT), Avalanche (AVAX), Cosoms (ATOM), Enjin (ENJ) and Uniswap (UNI). ETPs stands for less regulated exchange traded products, which are traded on exchanges, as is the case with related ETFs and ETNs. The cooperation partners Comdirect, Onvista and Valour advertise with fees close to zero. For Valour, head of sales Marco Infuso speaks of a current "crypto winter" and suggests that currently low price levels are a good time to enter crypto trading.
We don't even want to get into the discussion about investment strategies and which plus and minus points the selected cryptocurrencies individually bring with them. Because what is more important for you as an investor in any case is that with ETPs you are falling into a kind of "tax trap". As before, directly held Bitcoin and other cryptocurrencies are interpreted as private sales transactions in German tax law. Thus, such balances are tax-free after a one-year holding period and, accordingly, possible profits. In the case of ETPs, however, capital gains tax takes effect, and 25 percent tax is due on gains above the exemption amount of 801 euros per year. Therefore, for German crypto investors, an investment directly in Bitcoin and Altcoins from Cardano to Solana is actually always more attractive from a tax perspective than the detour via ETPs.
Conclusion: crypto ETPs are convenient, but not the ideal solution
Comdirect has around three million customers, and Onvista is a tight-knit brand. Their new ETP offerings for crypto are certainly a step forward in that respect. But if you do the math more carefully, you will love to make and organize your investments in Bitcoin, Ethereum and other Altcoins via a large reputable crypto exchange in order to take along tax advantages. Binance or eToro, for example, are recommended here, both of which also support trading with euros.
---