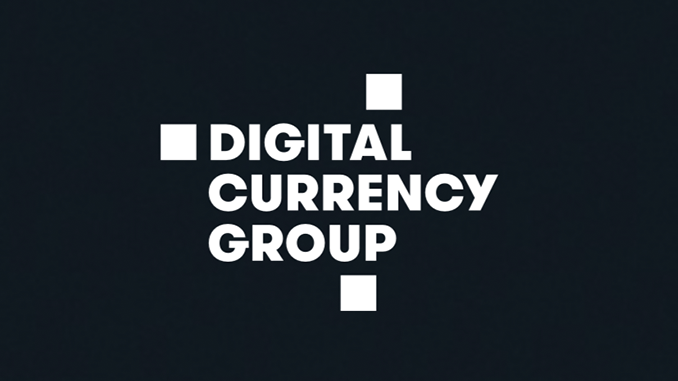 The Digital Currency Group (DCG) has massively sold off various altcoins over the weekend. The move indicates an urgent need for capital at DCG and speculation is rife as to whether the company will have to file for insolvency.
Digital Currency Group (DCG) is a heavyweight in the crypto industry, and the group includes Grayscale, Coindesk and Genesis, companies that are market leaders in their fields. By the end of 2021, DCG is still expected to have more than $50 billion in cryptocurrency capital under management. But now Digital Currency Group appears to be in financial trouble. Over the weekend, it was revealed that it is selling altcoins such as Filecoin (FIL) and FLOW, taking price losses in the process. Ran Neuner cites two possible explanations on Twitter for DCG's behavior, which actually makes no logical sense from the perspective of professional traders.
Neuner says one reason for Digital Currency Group's sudden need for fiat could be that it wants to get finances in order at subsidiary Genesis, where a $1.5 billion loan needs to be paid off. Genesis has been reeling from bankruptcies at investment fund Three Arrows Capital (3AC) and crypto exchange FTX and has suspended withdrawals. But Neuner also believes a second scenario is possible. According to this, Digital Currency Group could prepare itself for insolvency proceedings and would therefore have to exhaust all liquid funds beforehand.
Speculation about the future of DCG is also fueled by the fact that the crypto exchange Bitvavo published a blog post on December 15, according to which it had deposited 280 million euros with DCG for staking services. But currently, DCG has liquidity problems and cannot meet payout requests, it said. Bitvavo will plug this financial hole from its own reserves in the interest of customers and expects Digital Currency Group to meet its obligations again over time.
Conclusion: Digital Currency Group next prominent crypto bankruptcy?
Neither DCG's board of directors nor press department have commented on the latest news and rumors – as far as is known. There is also radio silence among the subsidiaries. Experience has taught us that extensive silence on the part of those responsible in the crypto industry is often an omen of bad news. You don't have to be a doomsayer to suspect that the Digital Currency Group's web of Genesis, Grayscale and more than 100 other companies and holdings is in trouble. The question remains: Can DCG pick itself up again under its own steam, or will another prominent building block of the crypto industry topple with fatal consequences for customer funds?