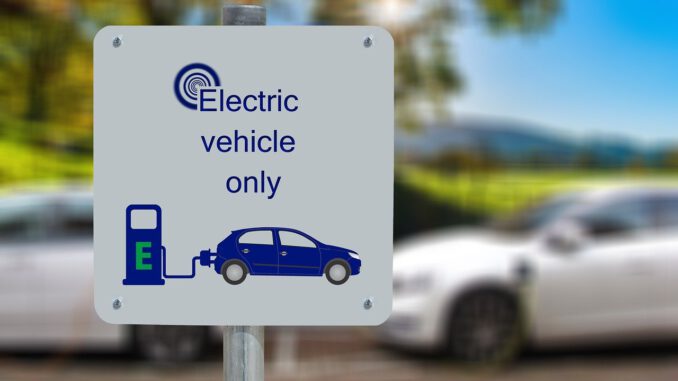 It has long been said that it will be many years before there is any money to be made from electric cars. However, a new infographic from Block-Builders.de suggests that the opposite may be true. Today electric cars are just about breaking even on average, but this may only be the beginning.
According to current estimates by industry observers, profitability will increase significantly in the next few years. McKinsey predicts that profits will rise from 8% to 10% of sales by 2030. What's more, the top manufacturers of EVs are projected to achieve returns on sales of up to 30%. By way of comparison, Porsche – until now the car company with the highest profit margins – currently comes in at around 15%.
Meanwhile, Tesla provides an example of how electromobility can generate solid profits even today. The bottom line for 2020 as a whole was a positive $721 million US. Admittedly, in addition to selling cars, the e-pioneer also generates income from emissions certificate trading and, more recently, from Bitcoin trading.
The car market is currently stagnating. According to current forecasts, car sales in China, the USA and Europe will be just 3% above last year's level – and this in spite of the fact that 2020 was significantly marked by the effects of the pandemic. This is largely due to the semiconductor crisis, which is responsible for 10 million less vehicles being sold in 2021.
Bild von Gerd Altmann auf Pixabay