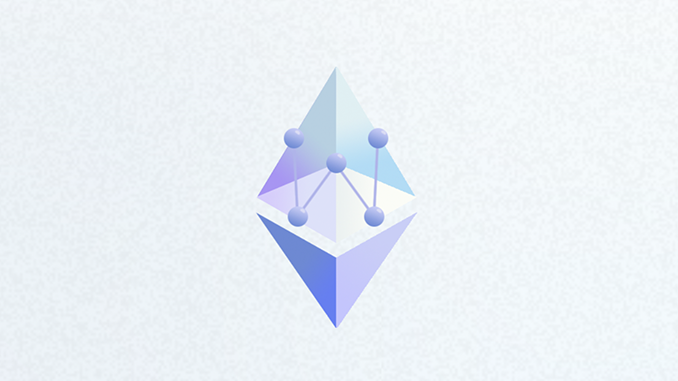 About two weeks after "The Merge" in Ethereum (ETH), the spun-off ETHW is experiencing a rally. Over the last seven days, Ethereum PoW posted a 75 percent gain. Can it establish itself in the market?
Many in the crypto scene see Ethereum PoW (ETHW) as a "mission impossible." This is because ETHW has only existed for just under two weeks and was created from the hard fork "The Merge" at Ethereum (ETH). Instead of implementing the protocol change at Ethereum from Proof-of-Work (PoW) to Proof-of-Stake (PoS), the supporters of ETHW decided to keep the old protocol. This strategy seems bold, to say the least, as the evolved ecosystem around Ethereum has rallied behind ETH with the new PoS protocol. But despite all the prophecies of doom, ETHW is trading briskly and is already listed on major crypto exchanges like FTX, Huobi, and Kraken.
There, investors could now observe a rally of Ethereum PoW. Over the last week, the price curve turned up 75 percent and ETHW is currently trading at around $10.50. If we take the hack of ETHW that became known on September 18 as a reference date, as it led to a price plunge, there has even been a 150 percent gain since then. However, the newfound optimism for Ethereum PoW is not only based on the fact that the hack did not affect the mainnet, but was due to programming errors in the external Omni Bridge.
That's because data from 2Miners.com shows: Computing capacity is increasingly gathering behind Ethereum PoW, and the hashrate is approaching the 50 TH/s mark. This development is important because a higher hashrate normally stands for more decentralization and thus protects the network from 51 percent attacks. Reports that the coin is taking its first steps towards DeFi and that individual external projects want to dock with Ethereum PoW also fit into the spirit of optimism at ETHW.
On the other hand, skeptics point to the technical analysis of ETHW's price curve, which could lead to a correction when volumes drop. The target price is then assumed to be a good US$8 for Ethereum PoW. For comparison, Ethereum with PoS is currently valued at just under 1,300 US dollars after "The Merge".
Conclusion: ETHW more than a speculation object?
Ethereum PoW faces the daunting challenge of emancipating itself from ETH and creating its own ecosystem with attractive use cases for ETHW. It is (still) a long way to get there and success is by no means guaranteed. We last told you how to claim and sell your ETHW as a Binance customer if you held ETH there before "The Merge". For the time being, Ethereum PoW is likely to be in a stage where pricing is highly volatile.
---