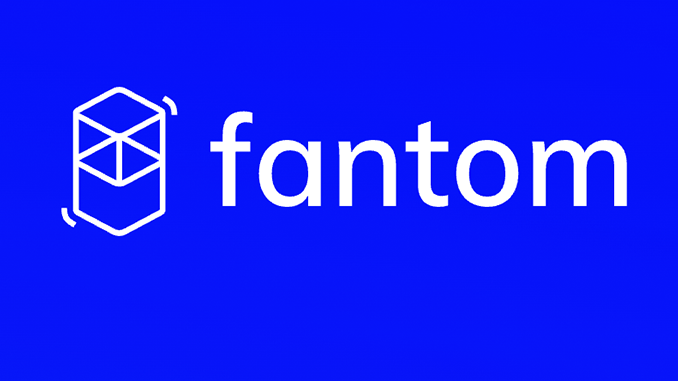 In DeFi's ecosystem rankings by invested capital, Fantom (FTM) moves up to number three, replacing Binance Smart Chain (BSC). What makes Fantom so attractive?
Surprise in the DeFi division: the latest data from DeFi Llama shows how market shares are shifting among so-called "Ethereum killers." The indicator for this is the capital invested in the respective ecosystems (total value locked, TVL). Over the past seven days, Fantom (FTM) has been the only one among the frontrunners to develop attractive forces and, after a 65 percent increase, now stands at just under 13 billion US dollars. Thus, Fantom suddenly overtakes the Binance Smart Chain (BSC) ecosystem and takes third place. Despite the negative trends on the crypto market, the undisputed DeFi leader is Ethereum (ETH), where about 155 billion TVL means almost 60 percent market share. Number two remains Terra (LUNA) with its focus on DeFi stablecoins, where just over 16 billion TLV is gathered.
But is Fantom's rise sustainable, what's behind the bare numbers? FTM's price curve started its impressive upward trend back in late October 2021. The reason cited was a clever and unique process used to lure DeFi projects to Fantom. The commitment there is increasingly paying off. At DeFi under Fantom, two young projects are responsible for moving capital in their direction. Multichain, as the first, makes it possible to exchange altcoins from different blockchains quickly and at low fees via so-called bridges. 0xDAO, in turn, as the second, is a decentralized crypto exchange (DEX) based directly on FTM. A good 7 billion US dollars TLV for Multichain in combination with Fantom and 4.5 billion TLV for the DEX 0xDAO speak a clear language.
At BSC, the DEX comparable to 0xDAO is called Pancakeswap (CAKE) and comes to similar values in terms of TLV. But multichain does not play a special role in the Binance Smart Chain with just under 400 million US dollars TLV. So it seems to be mainly multichain at the moment that sets Fantom apart from the competition. Solid Swap is also in the starting blocks for Fantom, which should open up new methods for DeFi.
Conclusion: Fantom ecosystem expanding rapidly, multichain the driver
The 2021 experience has taught that capital allocated to DeFi moves quickly away from Ethereum to where the best returns and terms beckon. In the snapshot, Fantom thus manages to make a big leap forward, but it is mainly based on a single project, Multichain. Whether the new ranking proves to be sustainable or the coming months will bring further shifts in terms of TLV for leading DeFi ecosystems is therefore by no means clear. FTM, at least, is currently benefiting significantly from the shifting balance of power, gaining almost 20 percent in the last 24 hours.
---