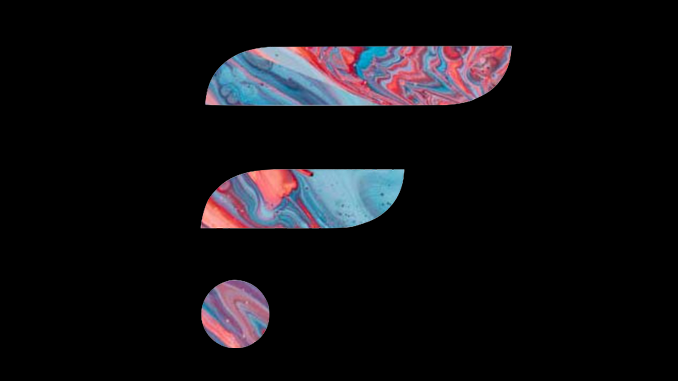 At the end of 2020, Flare Network and its associated token Spark (SRK) managed to attract a lot of attention thanks to a huge airdrop for Ripple (XRP). Now the project is nearing launch.
In November and December 2020, Ripple (XRP) got support from the fact that the Flare Network project docked. For every XRP, there was one Spark (SRK) pledged as part of an airdrop. Spark will become the native token of Flare. Flare Network wants to make XRP and other altcoins compatible for DeFi, even if they do not support smart contracts in their own blockchains. This concept from Flare has now received support from just over $11 million in venture capital, as Flare announced via Twitter. In parallel, Flare confirms that preparations for the launch of the mainnet are well underway and Spark will be distributed soon. The date at the end of June, possibly two to four weeks earlier or later, is being adhered to.
What is known in the meantime is that Flare wants to map four altcoins for DeFi at launch. In addition to Ripple, Dogecoin (DOGE), Litecoin (LTC) and Stellar (XLM) are set. Subject to the support of the Flare community, Algorand (ALGO) is also a hot candidate for integration with Flare. Flare's self-report states that about 65 percent of the capital tied up in cryptocurrencies is not technologically ready for use in DeFi and that they will change that. With this in mind, the altcoins selected by Flare, XRP, DOGE, LTC and XLM, actually have some catching up to do. Coins deposited with Flare are to be converted into "F-Coins" and thus become fit for DeFi.
Is Flare and Spark worth the wait?
Investors in Ripple in particular may have grown impatient, hoping that Spark will develop value at launch. Spark is expected to serve as a governance token in Flare, which will be used to vote on Flare's strategic advancement on a weekly basis. Leading crypto exchanges are apparently signaling they want to list SRK. Whether Flare and Spark's concept will pan out and attract capital into Ripple, Litecoin, Dogecoin and Stellar from the start, however, remains to be seen. The launch should take place by the end of July at the latest, if the schedule does not have to be changed after all.
The CEO of Flare, Hugo Philion, has held out the prospect of further airdrops from Spark, especially for liquidity provided in the aforementioned altcoins. However, more precise modalities would still have to be decided. Thus, it remains to be noted for the moment: Flare has an impressive basic idea to pave the way towards DeFi for altcoins whose own blockchains do not actually allow this. But whether the plan will work out is by no means guaranteed. However, the new investors, including Litecoin founder Charlie Lee, Digital Currency Group, Coinfund and Kenetic Kapital, are already convinced of Flare and Spark.
---
Open a Binance Account here and save 10% on fees for a lifetime.