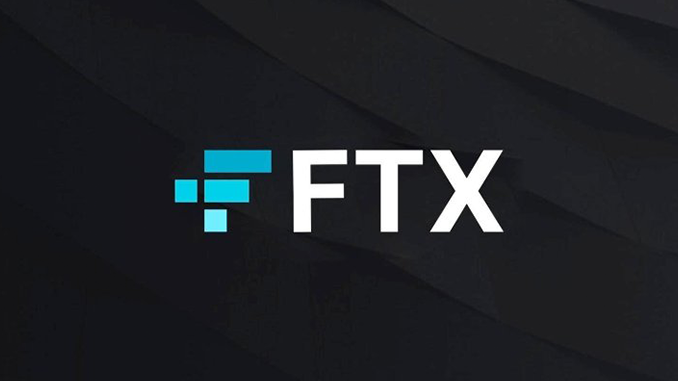 FTX has been insolvent for a week. Now founder Sam Bankman-Fried wants to make another attempt to provide the crypto exchange with new capital. But the initiative bears bizarre features.
There is a new turn in the drama surrounding the insolvent crypto exchange FTX: In the night of today, Wednesday, founder Sam Bankman-Fried posted a series of messages on Twitter in which he announces that he is looking for fresh capital for FTX. His goal, he said, is to get FTX customers' accounts serviced again. SBF, who has stepped down as CEO of FTX, puts FTX's financial hole at about $8 billion, offset by $9 billion in less liquid assets. In doing so, he is realistic enough to estimate that the current market value of these assets at FTX is about $1 billion. But by the time Bankman-Fried published this rough calculation with his vague action plan, he had been sending out cryptic tweets since Monday.
It took him more than 24 hours to put together the sentence "What happened" in tweets that in some cases consisted of only one letter. Bankman-Fried is at the center of the crash of FTX and linked companies, particularly the investment arm Alameda Research. For days, SBF seemed to go off the grid, then came back forward in a way that is met with anger and incomprehension. Autism Capital, for example, quotes FTX employees who feel not only abandoned by Bankman-Fried, but even mocked by its antics on Twitter. The situation is not likely to be much different for FTX's more than 1 million customers whose balances may have disappeared and who, in any case, cannot access their accounts.
The situation also sees details of Bankman-Fried's management style being unearthed again, which paint an unflattering picture of the 30-year-old. At FTX's headquarters in the Bahamas, a "group of kids" were in charge, one insider is quoted as saying. Sexual relations are said to have been commonplace in the team, and there is also talk of drug abuse. Bankman-Fried often appeared extremely nonchalant in shorts at meetings with the media and industry representatives, and did not hide the fact that he basically preferred playing computer games to taking care of day-to-day business. What passed for the zeitgeist of the younger generation in good times seems irresponsible from today's perspective.
Whether Bankman-Fried has a chance to revive FTX through external capital is questionable. A takeover plan by Binance was quickly scuttled last week after FTX's books were inspected. SBF's credibility is completely down, he had apparently single-handedly released client funds from FTX to plug financial holes at Alameda Research. However, according to him, he is now cooperating with regulators who are looking for reliable information about the financial situation at FTX and the likely criminal incidents.
Bottom line: can Sam Bankman-Fried help FTX get back on its feet after all?
What is really going on in Sam Bankman-Fried's head is at best guessed by close confidants. His appearance on Twitter as his mouthpiece to the public is – to put it kindly – confused and seems to evolve by the hour. But the FTX aggrieved parties, including several hundred employees, are waiting for resilient glimmers of hope and are disappointed by Bankman-Fried's ego perspective. It is unlikely that one or more investors will provide billions of US dollars for FTX under such circumstances.
---