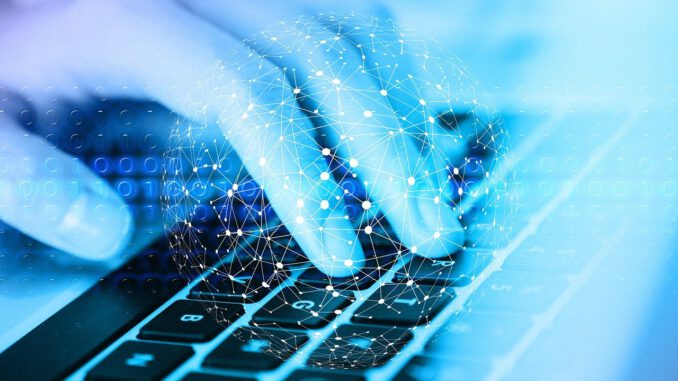 The gaming market just keeps on growing: if the industry generated around US $175.8 billion globally in 2021, turnover is set to hit $218.7 billion by 2024, according to current forecasts. Technologies and concepts such as blockchain and metaverse could bring with them fundamental changes, the extent of which most people can hardly imagine today.
In recent years many video games have been dominated by the so-called pay-to-win system, whereby players have no realistic chance of reaching top positions without the use of real money. Yet this could soon be a relic of the past. It seems that instead play-to-earn variants are becoming more and more popular. GameFi stands for the fusion of decentralised finance and gaming, with games that are based on blockchain technology and contain financial elements – giving players the opportunity to earn money by playing.
Ubisoft also seems to have read the writing on the wall. CEO Yves Guillemot recently said that play to earn and blockchain technology will be revolutionary for the gaming sector.
There are also signs of growth in the metaverse – according to the Global Games Market Report, this is by no means a short-term phenomenon: "The metaverse trend is here to stay", the study concludes. The crypto market will also be affected by this. Digital currencies have been in high demand ever since Facebook switched its name to Meta.
Decentraland (MANA) has been particularly popular. Within a few days, the Google Trend Score, an indication of relative search volume, climbed from 9 to a high of 100. The price of Decentraland has risen by 373% in the last 30 days alone.
The topic of NFTs is also playing an increasingly important role in the gaming sector. Alien Worlds is currently in first place among NFT games with the most players. Meanwhile, it is only a matter of time before this is also of great importance to the top dogs in the industry.
Bild von Gerd Altmann auf Pixabay