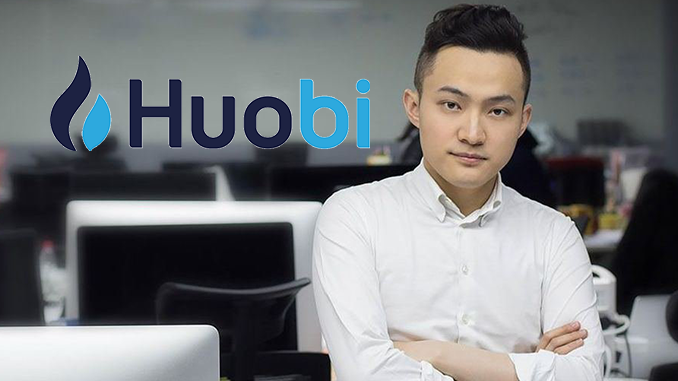 Huobi Token (HT) has been pumping for a few days, currently up 76 percent weekly. The background is far-reaching changes at Huobi, the crypto exchange where HT serves as the active token.
The crypto market as a whole is currently stuck in the doldrums, with price curves for Bitcoin and Co. mostly dropping moderately. In this environment, Huobi Token (HT) stands out. A 10 percent daily increase and 67 percent weekly increase have driven Huobi Token to levels above 7 US dollars on Thursday and make HT the altcoin of the hour. The positive developments are attributed to fundamental restructuring at crypto exchange Huobi, where HT is taking on a native role as a "discount token" along the lines of Binance Coin (BNB).
Huobi, with its home market of China, was directly affected when the official Beijing of 2021 began enforcing a crypto ban. Even executives like COO Robin Zhu were investigated by Chinese authorities. The upended climate may have been instrumental in the crypto exchange changing hands. Hong Kong-based investment fund Capital Management is acquiring Huobi and is prepared to provide additional funds for expansion plans, according to a press release. As a result, Huobi Token is also regaining its appeal.
The first visible impact of the new majority owner on Huobi was the establishment of an advisory board, in which Tron founder Justin Sun is probably the most prominent figure. Sun then wrote on Twitter on Monday that there was a consensus at Huobi: a revival of the crypto exchange must go hand in hand with a strengthening of Huobi Token. To this end, measures such as expanding the use cases and an image campaign are planned for HT. Since then, at the latest, Huobi Token has been on the fast track, even if the all-time high for HT of almost 40 US dollars from May 2021 currently seems unreachably far away.
Conclusion: Huobi Token with tailwind – prospects positive?
Huobi Token can only confirm its positive trend if the crypto exchange itself manages to regain market share. The change of ownership at Huobi also means legroom for management, and the establishment of the Advisory Council with Justin Sun as spokesperson is a successful promotional move. As controversial as Sun may be because of his past – he reaches more than 3 million followers on Twitter alone and can set themes. Now it's up to Huobi and Sun to put their money where their mouth is. Then Huobi Token has a good chance that the recent rally will result in sustainable development for HT.
---