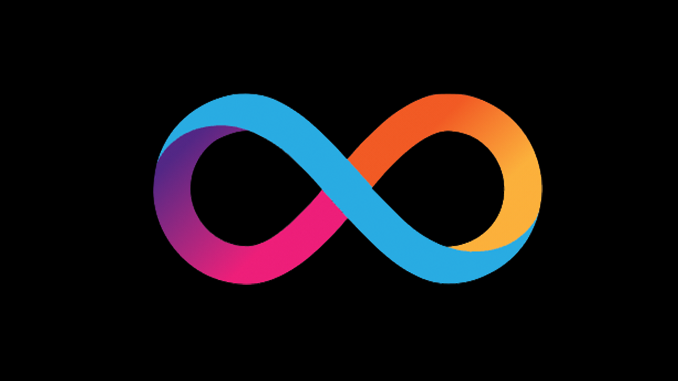 The crypto project Internet Computer (ICP) is listed among the ten most important altcoins by market capitalization on the first day of trading. What makes Internet Computer (ICP) stand out?
Internet Computer (ICP) has celebrated its launch with a dream start on crypto exchanges. When ICP was first listed and traded on Coinbase and Binance on Monday, the token shot up from zero to just over $700. After that, Internet Computer has settled at prices around 370 US dollars. Extrapolated, ICP thus has a market capitalization of a good 45 billion US dollars, which currently means eighth place in the ranking of the most important cryptocurrencies. Does Internet Computer (ICP) have the potential to shake up the crypto industry in the long term?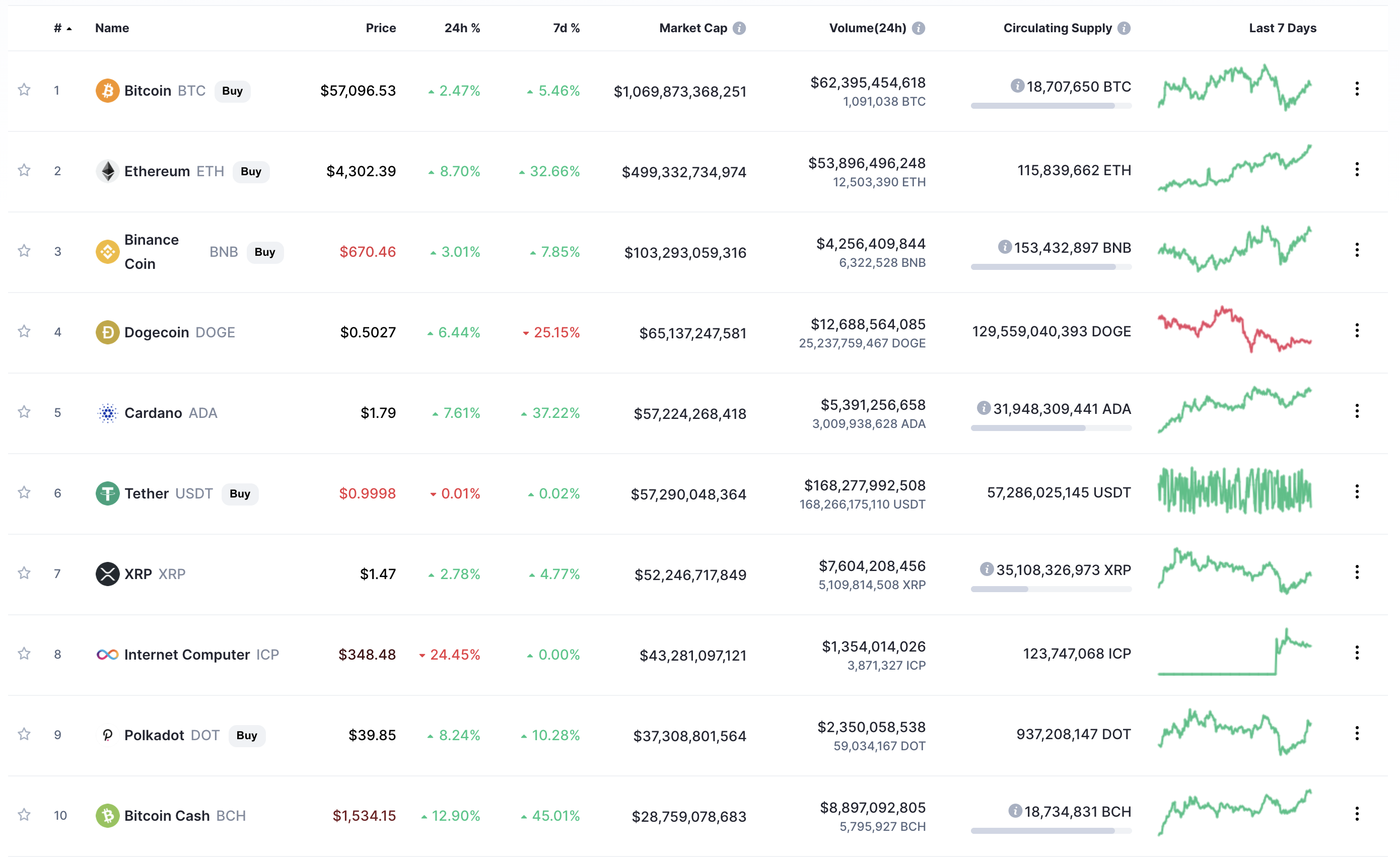 Background on Internet Computer (ICP)
The Internet Computer project was able to raise a good $100 million in venture capital in the fall of 2016 under the name DFINITY. The goal was to develop a multi-functional blockchain that organizes itself on the Internet, so to speak, and thus allows decentralized computer capacities to emerge. Currently, 48 independent data centers in North America, Asia and Europe are connected to Internet Computer's network. By the end of the year, this network is expected to grow to more than 120 data centers worldwide.
Internet Computer can run applications of all kinds via smart contracts. At launch, the DFINITY Foundation has highlighted blockchain alternative versions of popular online services TikTok, LinkedIn and WhatsApp. But in principle, Internet Computer is unrestricted in its usage scenarios; of course, it also wants to play in the booming market for DeFi.
In Internet Computer's network, ICP initially takes on two roles. First, ICP is Internet Computer's governance token, which is used to vote on strategic decisions. Second, ICP is payment for computer capacity used on the network. Analysts point out that currently only about 26 percent of the nearly 470 million ICP originally generated are in circulation, making strong price fluctuations almost inevitable.
The founder of DFINITY is Dominic Williams and, according to his self-description, is a crypto-theorist with professional experience in the field of online games. According to an analysis by Electric Capital, the community around Internet computers is growing rapidly, which bodes well for many new projects. Cardano (ADA) and Polkadot (DOT) are mentioned as natural competitors of ICP. Ethereum (ETH) will also join them, if the move to a more powerful blockchain succeeds there with Ethereum 2.0.
Conclusion: Internet Computer (ICP) raises high hopes.
With a blockchain that enables decentralized applications of all kinds, Internet Computer has a good argument. However, failures in the crypto industry such as Voice, which was shut down again, show that blockchain versions of popular services are not always in demand at all. In addition, it is uncertain how ICP will develop. So for now, it should be noted: The Internet Computer Project (ICP), which was previously operated with a great deal of secrecy, can point to a successful debut on the major crypto exchanges Binance and Coinbase. However, whether ICP will be worthwhile for investors in the medium and long term cannot be reliably predicted at present. The price curve of ICP is likely to be closely linked to whether specific use cases for Internet computers reach a sufficient audience and users.
---
Open a Binance Account here and save 10% on fees for a lifetime.