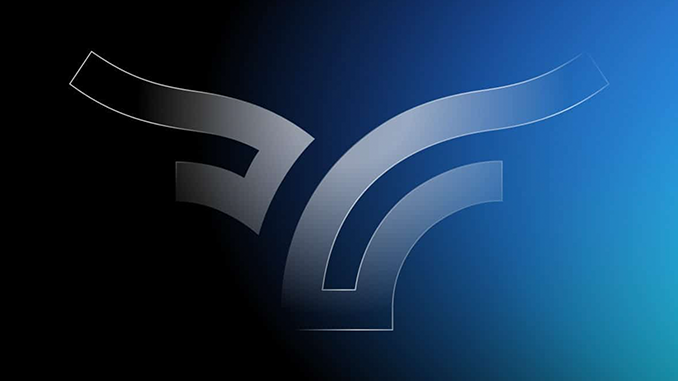 The crypto company Block.one stands for EOS and has now initiated the establishment of a new crypto exchange Bullish. The $10 billion in seed capital comes in part from very well-known investors.
Does the crypto industry need one more crypto exchange? Block.one and investors like Peter Thiel and Mike Novogratz answer the question in the affirmative. Bullish is the name of the upcoming trading platform, Block.one writes in a press release. Block.one once raised billions in the ICO of EOS raised billions, but has since struggled to bring its own blockchain, EOSIO, into popular use cases. Now Block.one has organized $10 billion in seed capital for Bullish, with $300 million coming from outside investors.
German-born Peter Thiel, for example, got rich from early investments in PayPal and Facebook and is also expected to join Bullish as an advisor. Mike Novogratz is among the early Bitcoin billionaires. Other prominent names at Bullish include billionaires Alan Howard and Louis Bacon. According to Block.one, Bullish will bring together the advantages of centralized and decentralized crypto exchanges on one platform. The technological basis will be the EOSIO blockchain. Since news of Bullish broke, EOS has risen in price by nearly 50 percent.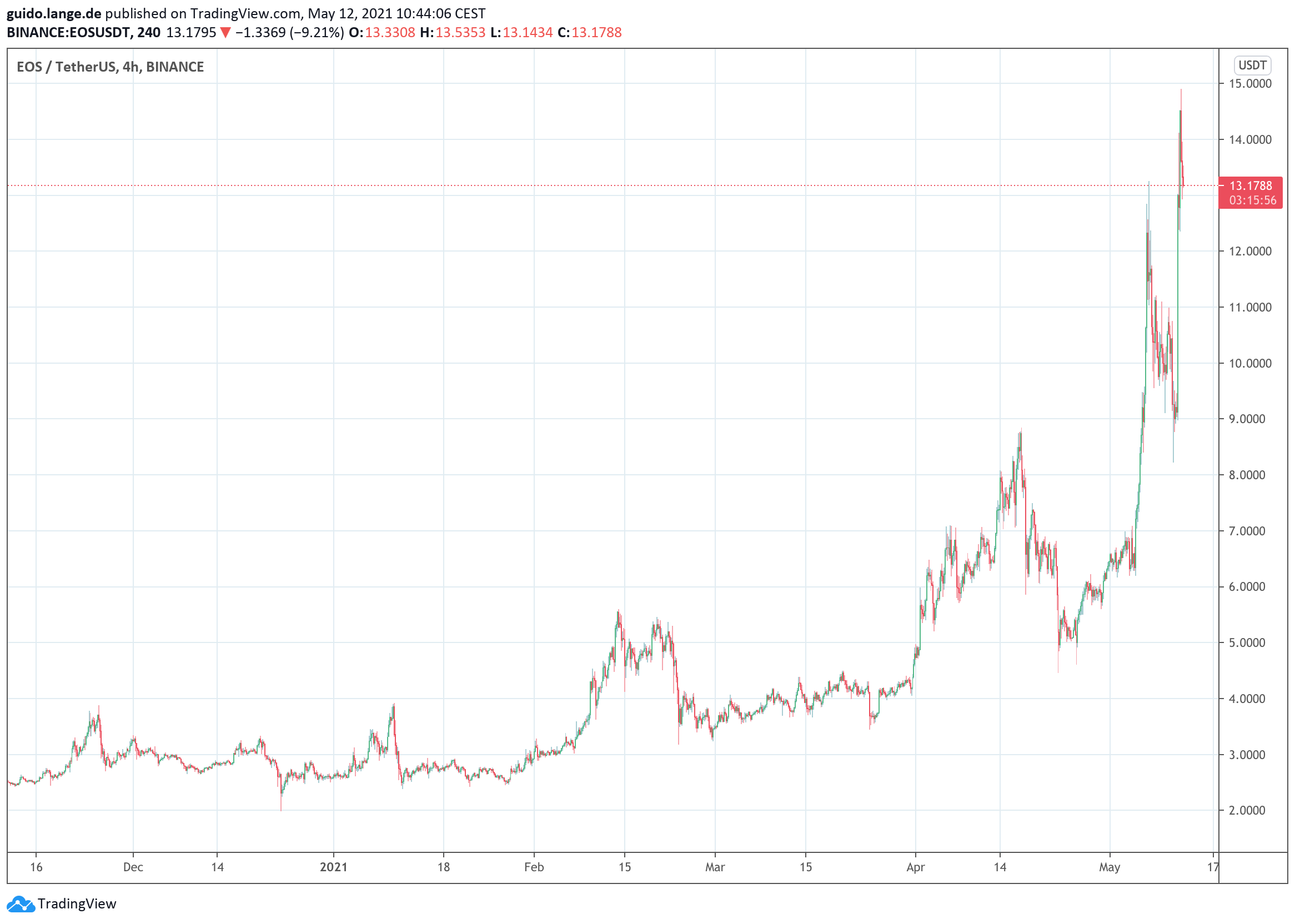 Is EOS making a comeback with Bullish?
Bullish is being pre-funded almost entirely by Block.one, which is mainly contributing 164,000 Bitcoin (BTC), worth about $9 billion at current prices. From the big external names, "only" 300 million US dollars come together for Bullish, so here Block.one relies on the advertising effect. A launch date for Bullish is vaguely stated as 2021. After all, areas such as credit transactions and automated asset management have also been announced for Bullish's portfolio. Thus, Bullish does not necessarily have a unique selling proposition, but at least it has a solid foundation of in-demand services in mind.
Bullish's success will depend on whether new customer groups can be tapped or whether users from established platforms like Binance and Coinbase actually switch to Bullish. We can also expect Bullish to launch its own token, as Binance has done with BNB and FTX with FTT. If the overall package is right, Bullish could indirectly give EOS new momentum.
Conclusion: Much ado about Bullish
If you read the announcement about Bullish critically, you will notice that a huge sum is being advertised here, which predominantly only means liquidity for the upcoming crypto exchange. After all, the concrete personnel and development costs for Bullish are likely to amount to far less than $1 billion for the time being. A similar scheme applies to the prominent names behind Bullish, whose individual investments remain in a very manageable range for billionaires. The global market for crypto exchanges is highly competitive and a competitor has been established in the USA with Coinbase, which continues to finance a lot of PR and content development from its profits. A DeFi ecosystem has already formed around Binance with Blockhain BSC. So Bullish will have a lot of ground to make up at launch. In any case, Block.one will no longer be a pioneer with Bullish.
---
Best place to buy Bitcoin and EOS: