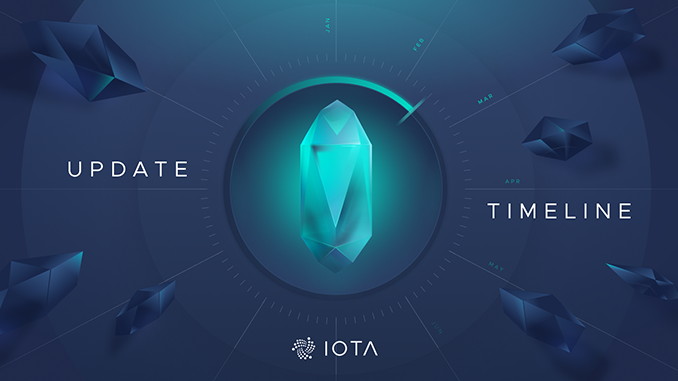 With IOTA 1.5 aka Chrysalis it will be necessary to transfer existing balances to the new Tanglenet. This is supposed to work in a very user-friendly way through the upcoming new IOTA wallet Firefly.
At IOTA, anticipation is building for the upcoming closing of Chrysalis, which is expected to mark a fundamental upgrade to the ecosystem. And the IOTA Foundation is already beginning to provide information about practical consequences of IOTA 1.5. Perhaps the most burning question here, of course, is what will happen to IOTA credits. In a blog post, IOTA explains what needs to be known about the migration process. We summarize:
With IOTA 1.5, coins are migrating.
The IOTA Foundation's plan is to release the future official IOTA wallet Firefly as early as seven days before Chrysalis Phase 2 goes live. It will initially be available in versions for Mac, Windows and Linux. Firefly is said to transfer existing IOTA balances from the old Tanglent to the new one almost automatically. Users simply need to enter their old IOTA seed into Firefly, and the wallet will generate a new one on its own and take care of the transfer. Those who wish can also initiate this after the switch to IOTA 1.5. The IOTA Foundation guarantees that this "delayed" action by users will be possible at least until the implementation of Coordicide aka IOTA 2.0, so probably until the end of the year.
In parallel, the IOTA Foundation says it is already in contact with leading crypto exchanges so they can make the switch in time for their customers. The Ledger Nano S and Nano X hardware wallets should also be prepared for the migration of coins by the time Chrysalis is released and then implement this in a user-friendly manner.
In order to avoid major problems during the upgrade to IOTA 1.5, a snapshot of all credit addresses will be made immediately beforehand and the coordinator will then be shut down for a short time. During this time, no transfers of IOTA are possible.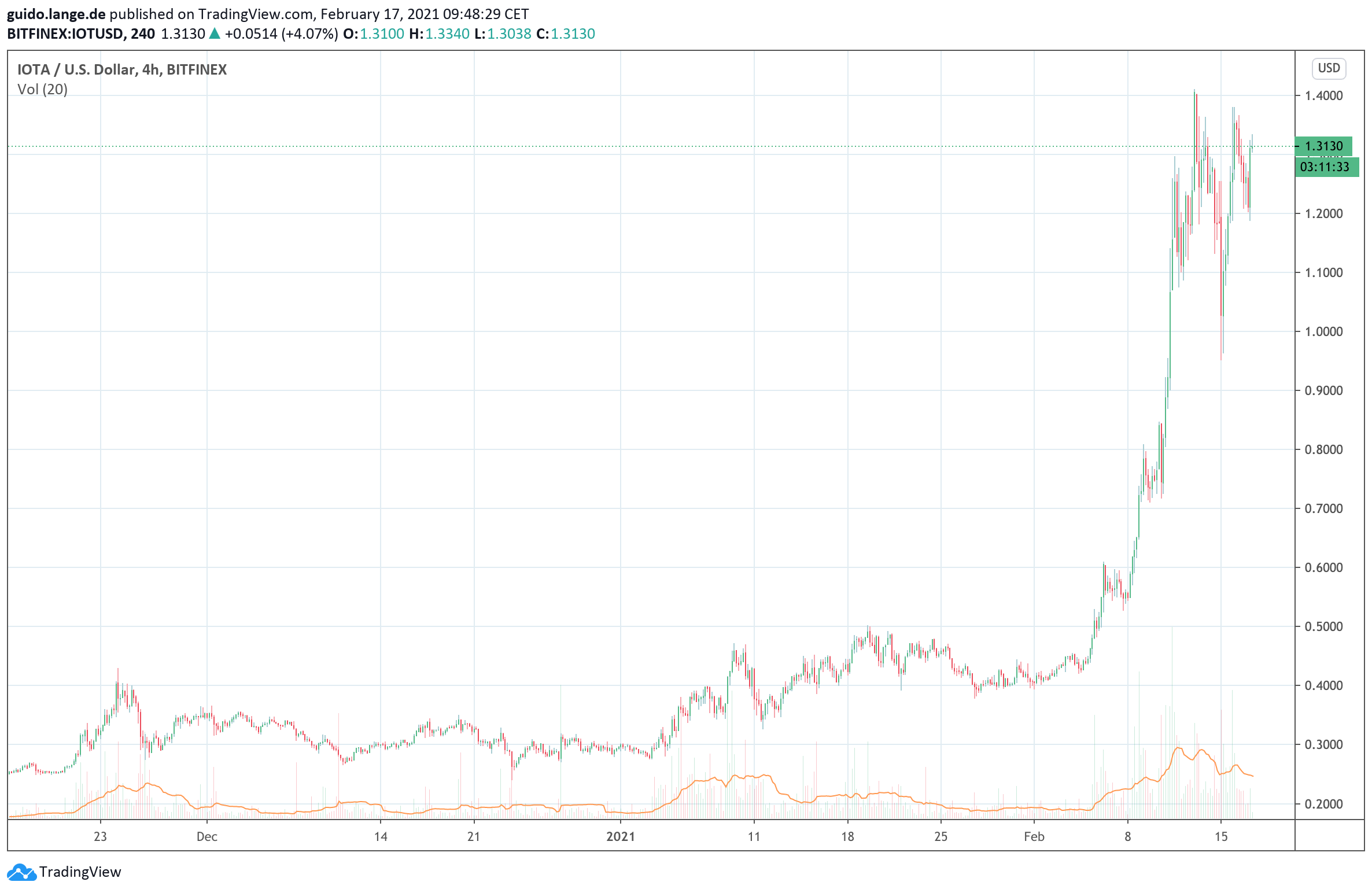 Conclusion: When is Chrysalis Phase 2 coming?
Compared to the contingency plan that IOTA had to put in place a year ago to secure funds after significant security problems with the old wallet Trinity, the process that is now coming seems absolutely user-friendly. One drawback, however, is that IOTA is once again silent on the date when the big update is finally supposed to come. The previously communicated date at the end of February hardly seems to hold anymore. Thus, the price of IOTA could not benefit from the news and even lost slightly in the direction of 1.25 US dollars.
---
Best place to buy Bitcoin and IOTA: