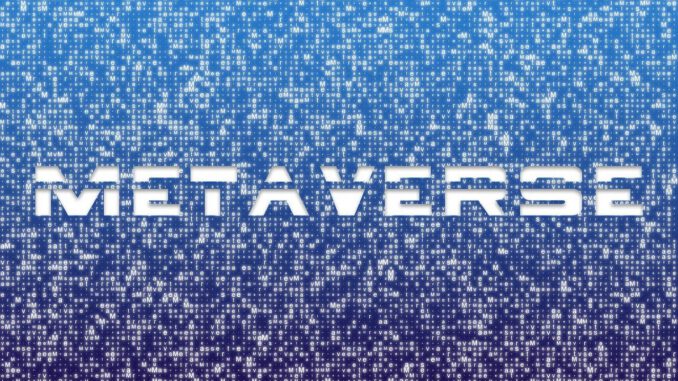 Last year, many people were still enthusiastic when it came to the topic of the metaverse. Since then, the tone has changed significantly – both professionals and laypeople in Germany now express scepticism, as a new infographic from Block-Builders.net shows.
Just 8.6% of experienced managers in marketing or marketing-related areas claim to be knowledgeable about the topic of the metaverse. When asked how they feel about their organisation's investment in metaverse applications, the majority are either neutral or negative, as show in a survey of managers from the University of the Federal Armed Forces in Munich.
Meanwhile, data from a survey by the Bundesverband Digitale Wirtschaft (German Digital Industry Association) shows that tech enthusiasts are not much more positive. According to the survey, 82% of experts believe that Germany is not prepared for the metaverse. Yet simultaneously one in two believes that the metaverse will significantly shape and influence our lives in the next few years.
Citizens, by contrast, express great concern about data protection. For example, 63% of Germans are concerned that their employers would collect data on them in the metaverse. Ironically, it is Meta (formerly Facebook) that comes off worst. Only 36% of Germans consider the company a trustworthy employer in the virtual workplace. Microsoft enjoys considerably more trust – here the figure is 61%.
According to various studies, the market potential of the metaverse is gigantic – but consumers in particular remain far from convinced. 63% do not yet see any added value in the metaverse, and just under a third believe that the metaverse is just a short-term trend. Only time will tell who is right.