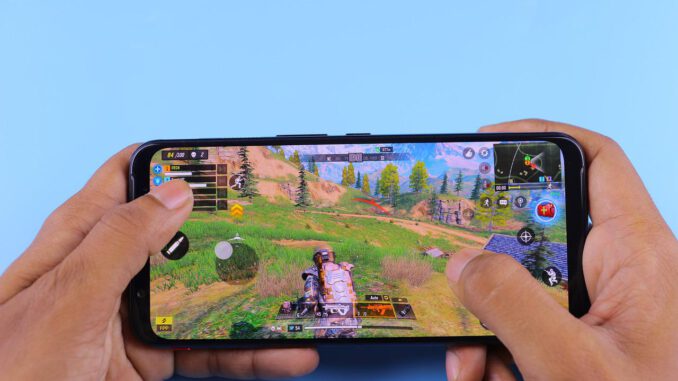 The gaming industry is growing rapidly – both nationally and internationally. In Germany alone, it generated €9.76 billion in 2021, compared to €8.32 billion the year before. One of the strong growth drivers is the mobile segment, while the trend topic of metaverse is fuelling investors' imaginations, as shown in a new infographic from Block-Builders.net.
Online gaming services are also booming. Turnover in Germany in 2021 amounted to €720 million, an increase of 104% compared to 2018. Remarkably, the gaming industry also continued to grow compared to 2020, especially since that year was marked by the pandemic, which fueled a massive upswing in all things digital.
The game with the highest sales figures worldwide is still Minecraft, followed by Grand Theft Auto V and Tetris (EA). The number of viewer hours for the most watched video games on Twitch.tv is different: League of Legends leads the race here, folloed by Elden Ring, Grand Theft Auto V, Valorant and Fortnite.
Meanwhile, revenues from mobile gaming grew by 16% from 2020 to 2021 to $116 billion globally.  As the infographic shows, around 3.9 billion people around the world currently own a smartphone, while around 4 billion do not.
According to current forecasts, this trend still has a long way to go. The metaverse craze is one of the main reasons for this. Lego and the Fortnite makers from Epic Games, for example, are developing a metaverse for children. They have raised 2 billion in funding for this project.
And Lego and Epic Games are by no means alone in this. Numerous games companies have caught on to the trend and are developing games. At present, the main beneficiaries of this are the popular metaverse cryptocurrencies such as Axie Infinity, Decentraland and The Sandbox.