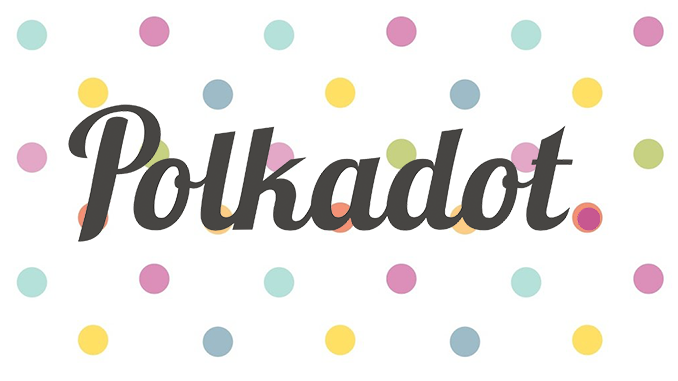 Polkadot (DOT) has been freely traded for a good week now and has since then increased in price by more than 100 percent. Now experts are asking themselves: Is Polkadot ripe for a place among the five most important crypto currencies?
From a technological point of view, Polkadot (DOT) got off to a smooth start last week and its price development is impressive. At the beginning still with around 3 US Dollar noted, in the meantime already the hurdle of 6 US Dollar was taken. According to data from CoinGecko, Polkadot is thus already number 6 among the crypto currencies in terms of market capitalization. So what makes DOT so attractive for investors?
Polkadot and its future opportunities
The team behind Polkadot has succeeded in developing its own block chain, which is able to serve as a link between foreign block chains that are actually not compatible with each other. In this way, Bitcoin (BTC), for example, can be integrated into smart contracts in the Ethereum (ETH) ecosystem. Experts see a huge advantage in this feature: Polkadot basically docks on the success stories of large and established crypto currencies without directly competing with them.
Mastermind Gavin Wood behind Polkadot has a good reputation in the crypto scene. Wood was previously responsible for decisive technological advances at Ethereum as co-founder. Now Wood is attracting a large number of dedicated external developers at Polkadot, and this trend was already foreseeable in the summer. The PolkaProject platform already counts about 200 projects that rely on DOT's Blockchain. This brings capital into the ecosystem.
In addition, investors show enormous interest in DOT. The token was immediately quoted on almost all major crypto exchanges and was able to generate large trading volumes right away. So liquidity is building up around Polkadot on a large scale – a good indicator that DOT is not a flash in the pan. The fact that future decisions are made democratically by the network participants also speaks for the trust in Polkadot.
Conclusion: DOT on the road to success – is the trend continuing?
Polkadot supporters such as the Asian crypto-fund Spartan Black had set 5 US dollars as the first target for DOT. This was reached faster than expected. So there are reasons to assume that future opportunities are already priced in for DOT. On the other hand, the interest in Polkadot also increases the chances that the momentum will continue and more and more projects will dock to the block chain. The solid background at Polkadot at least gives hope that we will hear a lot more about this project.
---
You can buy Polkadot on Binance. You can find a tutorial here.