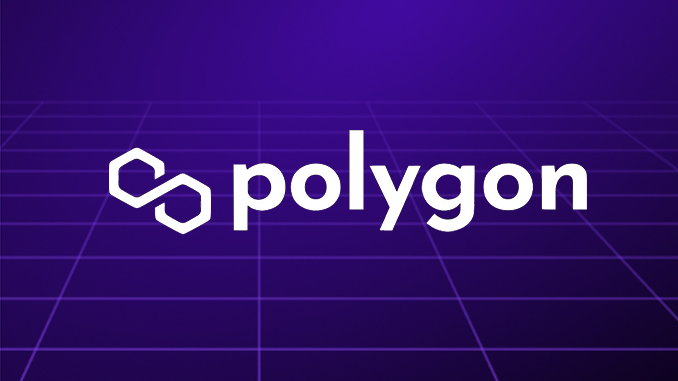 Polygon Labs is laying off around 100 employees and thus 20 percent of its workforce. The measure is justified with "consolidation". MATIC records a minus of 8 percent following the news.
Actually, Polygon (MATIC) is considered the winner among the top 20 cryptocurrencies in the world in the still short crypto year of 2023. Due to the homemade problems at Solana (SOL), the development resulted in Polygon increasing its market share in the important DeFi division and MATIC has as a result newly established itself among the ten most capitalized altcoins. In the situation, Polygon Labs surprised with the decision, made public via a blog post, to cut 20 percent of its jobs and lay off about 100 employees.
The step was difficult, but necessary to continue Polygon's course, they say. They had already started merging departments in January. But at the same time Polygon Labs also writes that the coffers are well filled with 250 million US dollars fiat and more than 1.9 billion MATIC (current market value around 2.5 billion US dollars) and that there is a clear strategy on how to position itself for Web3. There is no mention of financial savings measures in the statement; the dismissed employees will be compensated with three months' wages. Probably because of this, the markets reacted differently than usual: when otherwise job cuts often lead to share price gains, MATIC slid 8 percent into the red after the mass layoffs were announced.
In general, massive job cuts have been recorded for the crypto industry in the past quarter. An analysis by CoinGecko shows: Following FTX's November 2022 bankruptcy, the number of layoffs has increased by a factor of eight compared to quieter times, with crypto exchanges accounting for the absolute majority of layoffs.
Conclusion: Polygon cuts jobs – MATIC investors react nervously
At Polygon, intensive work is currently being done on the launch of a forward-looking module called zkEVM, and even after that, further development should not stop. Since MATIC pumped recently and Polygon Labs itself speaks of a healthy financial situation, the wave of layoffs seems questionable. Experience shows that hiring and training qualified personnel takes time, energy and money. MATIC's daily minus reflects a lack of confidence in Polygon Labs' human resources strategy. But without insight into the books and insider knowledge of the working atmosphere at Polygon, such judgments are difficult; a quick recovery of MATIC's price curve should not be ruled out.