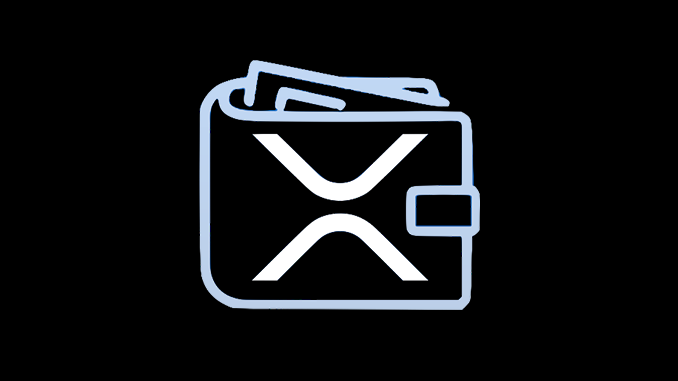 Large investors, so-called whales, are a recurring theme in Ripple. Currently, the ten largest wallets control 73 percent of all XRP in circulation. For investors, this is a concerning detail.
In the ups and downs of the crypto markets, analysts often also look at which cryptocurrencies' ownership reaches which concentration. The background is fears that so-called whales as large investors achieve the power to influence the price curve of an altcoin as a small group. Ripple (XRP) was accompanied by this discussion for years because co-founder Jed McCaleb was awarded 12 percent of all XRP when he left the company. Contractual regulations prevented McCaleb from flooding the market with his XRP. But the issue of McCaleb was not rid of Ripple until he completely sold his more than 9 billion XRP this July after a decade. Looking at Ripple's current token distribution situation, however, does not allow us to sound the all-clear against Whales' potential power.
On the contrary, figures from CoinCarp show that currently a good 73 percent of all XRP in circulation are stored with the ten largest Whales. If you extend the list to the 20 largest wallets, it is a good 75 percent. And if you do the math very carefully, among the ten largest Ripple investors, only the top eight are in the league with more than 1 percent of all XRP. Incidentally, the top investor alone already holds 36 percent of the Ripple tokens that are tradable.
Notwithstanding the ongoing court case between Ripple and the SEC Securities and Exchange Commission, over the past few quarters, Whales have repeatedly identified windows of opportunity where they appeared to be buying up XRP. This happened, for example, in December 2021, February 2022, and most recently in August. Partly price developments in XRP were suspected as motivation for the strategy of large investors, partly indications of a favorable outcome of the mammoth trial in New York for Ripple.
Conclusion: Do small investors have to fear the whales at XRP?
XRP's daily trading volumes are at a fairly low level compared to previous years, and there are no serious indications otherwise that Whales wanted to play a pump-and-dump in concerted actions with the altcoin. However, that could change at any time, although Whales obviously know that flooding the markets with XRP is likely to cause prices to plummet. You should still remember, though: ownership of capital-rich cryptocurrencies is rarely as concentrated as it is with Ripple (XRP).
---