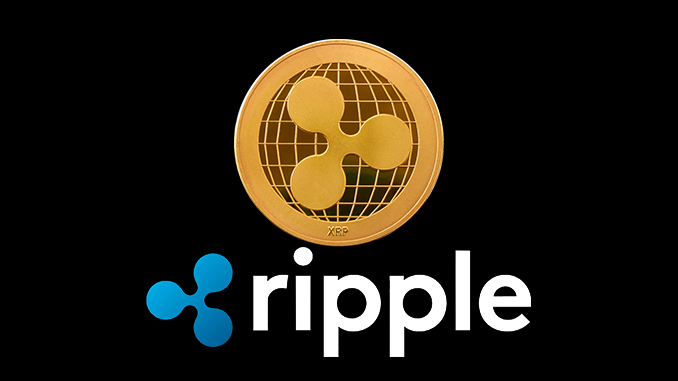 In the U.S. Securities and Exchange Commission's (SEC) court case against Ripple (XRP), lawyers for the crypto company say their rights are at risk and are asking for the evidence to be curtailed.
The U.S. Securities and Exchange Commission (SEC) and Ripple (XRP) have been battling it out in court for just over a year. The proceedings are being closely watched by experts because of their landmark nature. Now the lawyer and Ripple expert James Filan draws attention via Twitter to a possibly important detail. That's because Ripple, in a submission to the court, has asked that the SEC be forcefully reminded of the right to a fair defense. Ripple and the SEC have bombarded each other with ever new requests for evidence over the last twelve months. The content of these is about internal communication logs, for example.
The SEC wants to prove that Ripple knew when it sold XRP that it was subject to approval. XRP is to be classified as a security, according to the SEC. Therefore, XRP buyers should be compensated by Ripple, demands the SEC, and names a damage sum of at least 1.3 billion US dollars. Ripple categorically rejects the allegations. U.S. law provides that litigants may be required by the opposing side to cooperate fully and actively in the taking of evidence. However, in Ripple's view, the SEC is not sufficiently fulfilling this obligation and is interpreting it in a way that is overbroad for Ripple. Citing ordinary case law, Ripple believes that it has itself provided sufficient information to the SEC and that further steps could be taken in the main oral proceedings.
Litigation observer Filan does not want to evaluate the latest developments. Other experts, too, while sometimes wanting to recognize minor point victories for SEC or Ripple in recent months, are not committing to the outcome of the trial. For Ripple, the situation is ominous: a guilty verdict could mean the end for XRP; already, XRP is no longer listed on crypto exchanges in North America. But the SEC is also nervous. The authority wants to prove crypto competence and a failed indictment would thus not only damage the image.
Conclusion: SEC vs. Ripple – is the trial heading for the home stretch?
So far, a verdict in New York in the crypto trial of the year is on the horizon for April. The new "fair defense" sidebar could lead to delays. So, for now, what we also noted in our 2021 Year in Review on Ripple and XRP continues to apply: The outcome of the case will have a significant impact on the future of Ripple and XRP and has the potential to draw new legal guidance for the crypto industry in the US.
---
Best place to buy Bitcoin and Ripple (XRP):