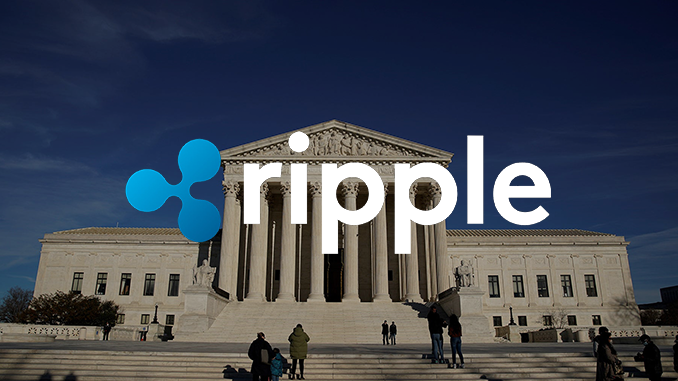 The trial between the U.S. Securities and Exchange Commission (SEC) and Ripple over XRP has long moved the global crypto scene. But in June, contrary to many expectations, no verdict was reached. How much longer will it take?
Hardly anyone had expected more than 30 months of waiting: When the U.S. Securities and Exchange Commission (SEC) filed suit against Ripple (XRP) shortly before Christmas 2020, it was basically common practice in the crypto industry to conclude such matters through an out-of-court settlement. But Ripple decided to go through with a lawsuit at the time – arguably in part because of the $1.3 billion in amends the SEC demanded. Now, two and a half years later, even lawyers and experts are arguing over predictions of when the verdict will come.
On Twitter, for example, a Mr. Huber puts it pointedly: "First they say it's normal, that it takes a long time, perfect. (…) And now the same people are saying: Yes, but this case is taking longer than anyone ever expected! But it's the case of the century!" Addressed by this is the prominent crypto lawyer John Deaton, who committed himself early on to a judgment at SEC against Ripple and XRP by June 2023. He had used the sentencing history of the judge in charge, Analisa Torres, for his prediction, which, according to his observations, usually works at a similar pace.
Now Deaton says he has also found cases with Judge Torres where six months pass from the end of the extended evidentiary hearing to sentencing – tipping September 6, 2023, at the latest for the big day. Observers note that Ripple CEO Brad Garlinghouse last thought early summer 2023 was likely as a verdict date in the trial with the SEC over XRP. Lawyers, stakeholders and experts, however, seem to be mostly wrong, as July 2023 is now written.
Conclusion: In court, Ripple and XRP are on hold
We, too, have repeatedly cited Deaton and Garlinghouse, for example, as litigants in SEC v. Ripple during our many years of reporting on XRP. In forecasting time, however, we now refer again to attorney James Filan, who since January 20, 2023, has opened his Twitter profile on Ripple and XRP matters with the stapled phrase: "Everything is filed. Now we wait." He had correctly expected serious progress in the lawsuit as early as late 2022, but not until 2023. Judge Torres, meanwhile, knows that her ruling will receive very different attention than in previous times because the SEC has recently turned not only against Ripple and XRP, but has fired legal broadsides at the crypto industry.
---