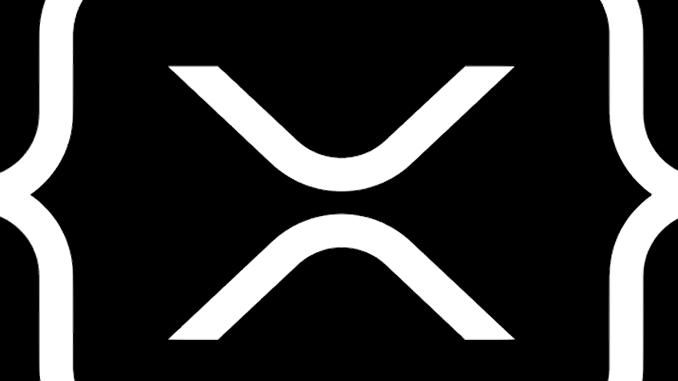 Ripple (XRP) is expanding its ecosystem: This week, it released its own standard for NFTs and independently made the stablecoin Stasis Euro (EURS) usable.
Those who first think of Ripple (XRP) in 2022 in terms of the ongoing court case with the U.S. Securities and Exchange Commission (SEC) are certainly right from a current perspective. But there is also news about Ripple that is not about litigation risks and legal strategies, but focuses on the ecosystem of XRP. Here, two notable breakthroughs have been reported this week. The first was the launch of a Ripple-owned booth for NFTs on Monday. Ripple CTO David Schwartz announced the launch of XLS-20 as standards for NFTs on the XRP mainnet via Twitter and CEO Brad Garlinghouse cheered about an "incredible milestone."
Then, just a day later, it was stablecoin Stasis Euro (EURS) that sent out a notice announcing that it had completed integration into the XRP ecosystem. EURS describes itself as the world's most capitalized stablecoin that is not pegged to the US dollar. Stasis Euro tracks the euro and has already reached a market capitalization of just over 120 million euros with this concept, according to data from CoinMarketCap. Until now, EURS was only available in the Ethereum (ETH) ecosystem. Now, Stasis Euro is also expected to enrich Ripple's DeFi division and help it become fit for use cases in Web3.
Here, the XRP NFTs should also find applications. With its 250 million US dollar NFT fund, Ripple has recently supported projects that only marginally combine NFTs with digital art and instead focus on uses such as tickets for online events or bridging the gap to professional sports. Chief developer Schwartz writes that the XLS-20 tokens would make it especially easy for external projects to dock with Ripple and then benefit from low fees as well as a stable network.
Conclusion: XRP's ecosystem is growing in important places
What Ripple is seeing as progress these days is no small matter. The NFT division has been dominated by Ethereum and Solana (SOL) so far, and this is where Ripple hopes to catch up with innovative approaches. The technological conditions for this seem to be in place with XLS-20. Stablecoins are also a must in broad-based ecosystems, Stasis Euro (EURS) occupies an interesting niche and definitely has potential in interaction with XRP. However, as mentioned at the beginning, all the positive news about the further development of Ripple's XRP ecosystem is still overshadowed by the court case in the USA, which not only blocks plans in North America, but also reduces the willingness to advance projects based on XRP elsewhere.
---