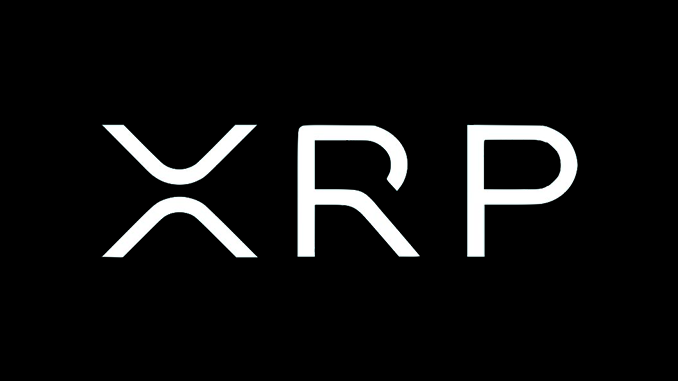 At Ripple, the issue of sales of XRP by co-founder Jed McCaleb should come to a conclusion this coming weekend. However, the lawsuit with the U.S. Securities and Exchange Commission (SEC) continues to hover over XRP.
Investors in Ripple have been nervously watching since the end of 2020 to see how the lawsuit filed by the U.S. Securities and Exchange Commission over XRP will develop. The threat of XRP being classified as a security under U.S. law still looms, likely resulting in a ban on its sale. On another flank of Ripple, however, a conclusion is approaching. Co-founder Jed MCaleb has just shy of 18 million of what was once about 9 billion XRP settlement left in his wallet and is expected to have dumped it all at the pace of sales so far this Saturday. Jed McCaleb's years of massive XRP sales had repeatedly invited speculation about whether they could affect XRP's price curve.
In the crypto scene, this is joined by the question of why McCaleb has not been targeted by the SEC. After all, for Ripple, CEO Brad Garlinghouse and co-founder Christian Larsen also face personal charges. On Twitter, commentators believe that the SEC is giving McCaleb credit for the fact that he no longer had direct influence over Ripple's network and therefore his XRP cannot be counted as company stock. Others believe that McCaleb is not out of the woods yet and could be sued following a Ripple conviction by the SEC.
Even away from the prominent individual case of McCaleb, people are still very nervous about how the mammoth SEC vs. Ripple case will end. If the SEC is proven right and XRP are seen as securities, further proceedings against other altcoins could follow. Crypto advocates are therefore hoping that U.S. policymakers will finally adopt clear guidelines for the regulation of Bitcoin and co. Ripple itself has repeatedly described its lawsuit as a kind of "litmus test for the crypto industry" and warned of far-reaching consequences.
Conclusion: tightrope act for Ripple and XRP.
At other times, news of the end of XRP sales by Jed McCaleb would probably have given Ripple positive momentum – but currently this is not evident in the price curve. The nervous overall market and the unresolved future of Ripple (XRP) have the price level stuck at around $0.31 and recovery is not in sight. But the fact that XRP ranks 7th among major cryptocurrencies with a market cap of just over $15 billion shows: What happens with Ripple always has the potential to rub off on other altcoins as well.
---